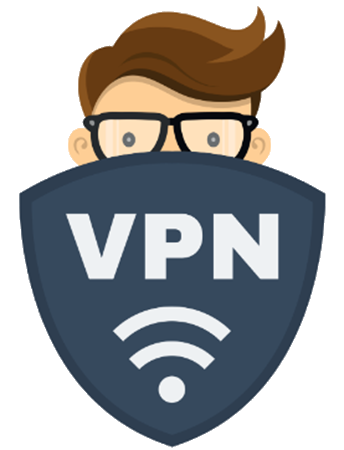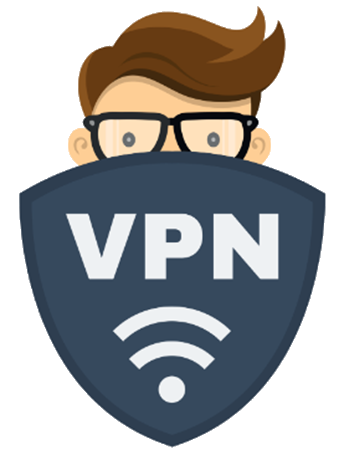 You might have purchased an antimalware program after realizing that the internet is not just full of threats like viruses, but also contains even more dangerous codes in the form of malware such as Trojans, ransomware, keyloggers, rootkits, zero-day threats, spyware, and adware.
However, your data is still at threat from the moment you send it from your computer to the time it reaches its destination. Hackers make use of these malware and the number of open ports (communication gateways, with certain ports assigned to one or several software, typically known as system ports) to gain access to your computer and steal your valuable data from it.
Stop Hackers with Bitdefender VPN
All computers running on the Windows operating system have 65,536 ports. Ports from 0 to 1023 are considered as "system ports" and are typically used for common services such as HTTP (Hyper Text Transfer Protocol, used for browsing), FTP (File Transfer Protocol for uploading and downloading files from websites), SMTP (Simple Mail Transfer Protocol… for sending email), DNS (Dynamic Name Server, for transforming the URL you type in the browser to a unique number form that servers understand), and several more.
Related: Review of Vuze VPN
How Hackers Can Hack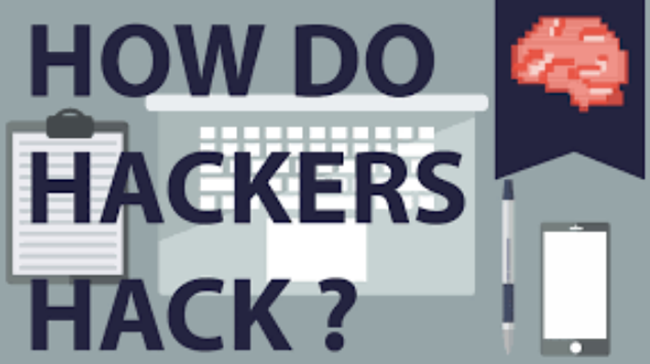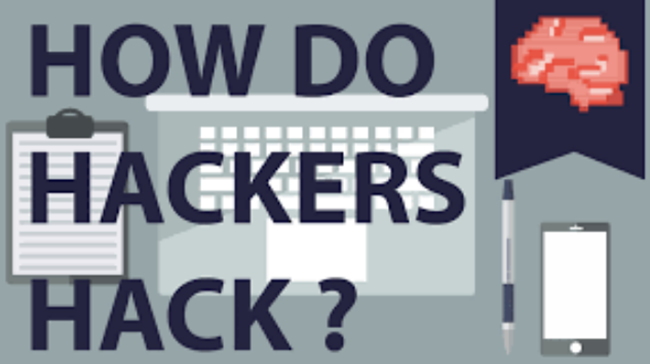 HTTP typically uses port 80, but there is an alternative port reserved (8080) in case that port is blocked. In simple language, hackers can easily use port 8080, which does not lie under the "system ports" to gain access to your browser. Hopefully, this makes it easy for you to understand how hackers inject code to gain access to your browser.
What Manufacturers of Antiviruses and Antimalware Hide from You?
Even advanced computer users have no idea about these ports and the other ports or how to block them from being compromised. Windows firewall makes a pathetic attempt to block all ports except those used by programs and permitted to transfer inbound and outbound traffic.
A dedicated firewall is also not the solution unless the user is well educated about the ports to block and to leave open.
You might be wondering why I am stressing on all these points in a Bitdefender VPN review 2021? Simply because hackers use sniffer programs to search for open FTP and SSH (Secure Shell) ports to attack and compromise a computer.
Theoretically, SSH connections are meant to protect the transmission of data by using a client/server model that allows for authentication of two remote systems as well as an encryption of the data that passes between them.
SSH organizes the secure connection by authenticating the client and opening the correct shell environment upon successful verification. Hackers use NMAP to determine open ports being used by programs and accessing them.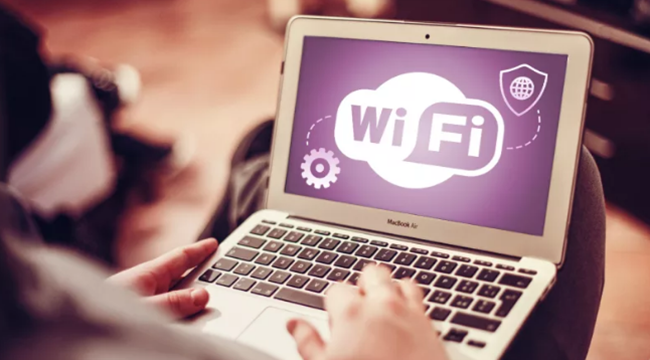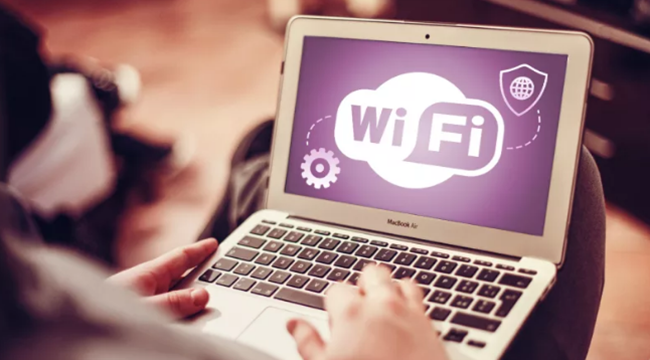 The problem is enhanced when the user is on public WiFi systems that are typically unsafe and data flowing through them are not encrypted.
Manufacturers of antiviruses will never tell you about this, and only a handful of manufacturers of antimalware programs state this, as they offer VPN (Virtual Private Network) as a part of their program. The problem is that they only allow their subscribers to transmit or receive only a limited amount of data through their VPN or charge exorbitant monthly subscription charges.
So What Have You Learnt So Far?
Your data is only safe if it is encrypted at the origin and decrypted at the receiving end. You will be surprised to know that government agencies regularly snoop on your data and even many ISPs (Internet Service Providers) do so with their customers.
A VPN – The Solution
A virtual private network (VPN) can help protect your privacy. It employs encryption technologies like L2TP (Layer 2 Tunnel Protocol), L2TP (IP security) TLS (Transport Layer Security) as well as SSL (Secure Sockets Layer) to create a virtual and encrypted tunnel between your computer and the VPN server.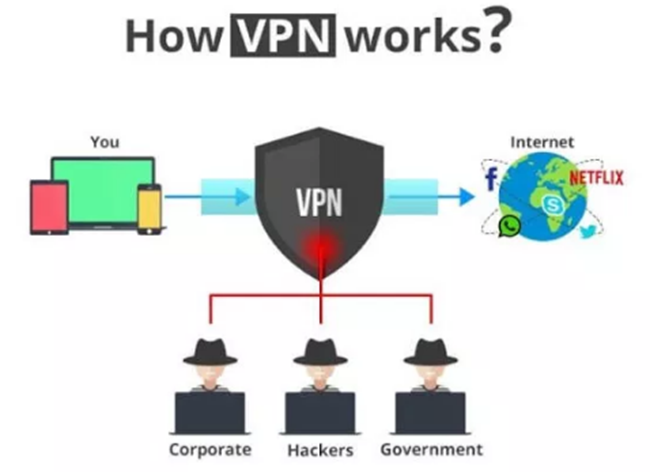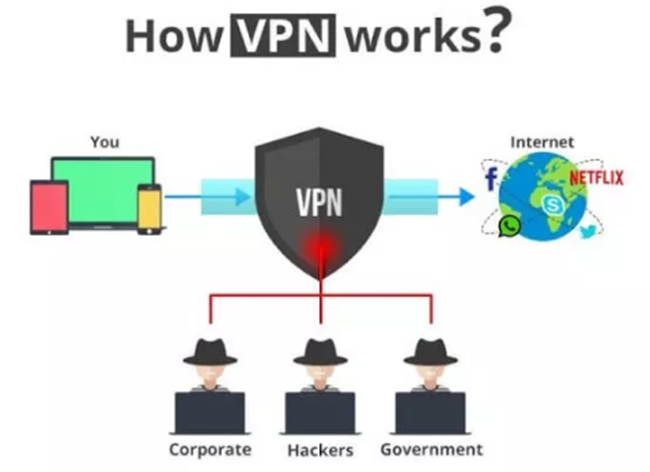 This makes it impossible for hackers to make use of your data even if they manage to penetrate your computer, as your data is protected by 128-bit encryption.
Stronger Protection with Bitdefender VPN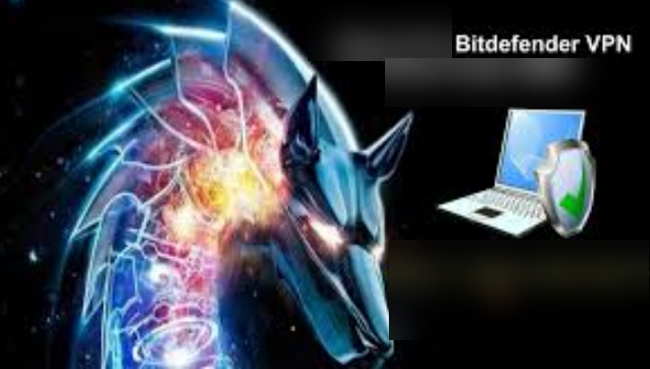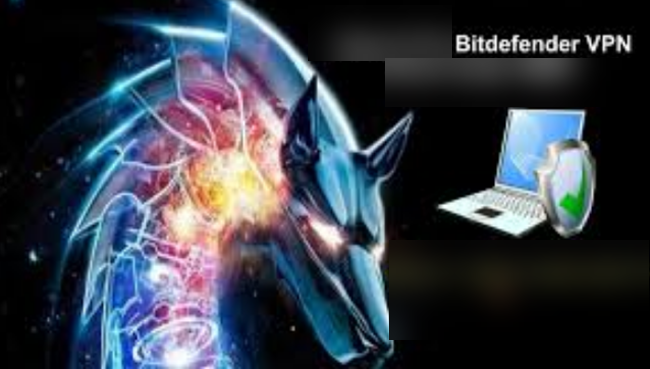 Bitdefender VPN Premium ups the ante by using military grade 256-bit encryption, which is much more powerful than 128 bit used by other anti-malware.
Review of Bitdefender VPN Premium
My goal is to educate you with this Bitdefender VPN Premium review. It safeguards your private data against all types of snoopers. Let us assume that the hacker has injected a keylogger into your system. The malware injected by the hacker can capture each keystroke on that system or device.
As the Bitdefender Premium VPN encrypts the data at the source, all that the hacker receives is a load of gibberish.
Additional Bitdefender VPN Advantages
This Bitdefender Premium VPN Review will also enlighten you on how you can access sites banned by your government or by your ISP.
It is an open secret that web hosting companies of many countries ban individuals from other selected countries from accessing streaming audio and video streamed through their server by imposing a blanket ban on their IP (Internet Protocol).
Bypass All Restrictions with Bitdefender VPN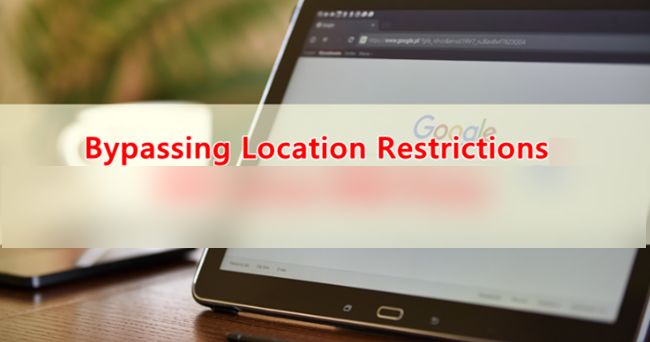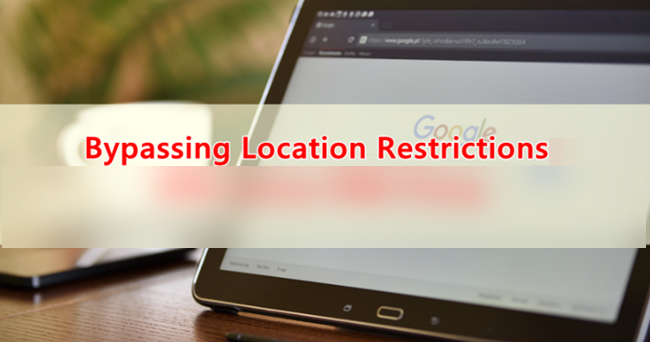 You can easily bypass such restrictions with the help of Bitdefender, as it allows you to select IPs allotted to several different countries. Hence the server streaming the audio and video views your access request as originating from a country to which it grants access.
This allows you to get over this ridiculous ban and view your favorite movies and audio channels with a VPN. Even your ISP will not be able to spy on your data, as they too, like the hacker, will only see encrypted data that makes no sense to their system administrators.
Hide Your IP Address
This software also hides your actual IP, so that sites you visit will not be able to track you down through your IP, providing an additional layer of security.
Available for All Major Operating Systems
You have many restrictions while choosing a suitable antimalware for your computer. Chances are that the one you find containing the features you want does not have a version for your operating system.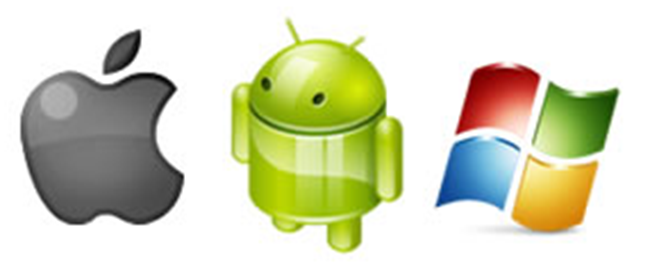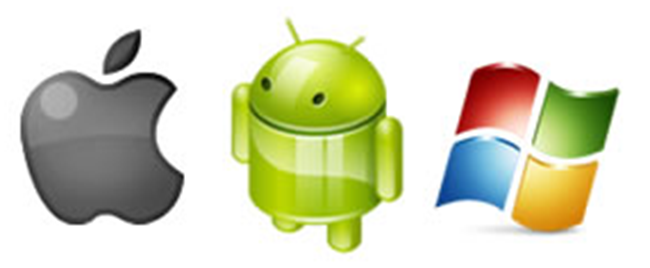 There is no such restriction with Bitdefender as it is available for all major operating systems such as:
• Bitdefender VPN iOS (for Apple smartphones)
• Bitdefender VPN Mac (for computers running on Macintosh operating systems)
• Bitdefender VPN Android (for Android-based smartphones)
• Bitdefender VPN Windows (for PCs running on the Windows operating system)
Total protection
There is no need for me to write a separate Bitdefender iOS review, as it has all the features mentioned above with the sole exception that it is for smartphones running on the Apple platform.
You can be sure that this virtual private network will encrypt all of your data and protect your private data such as your credit and debit card details and keep them safe from online snoopers.
It also provides you with complete protection while you log into your online banking site, as the username and password are encrypted while traversing from your computer to the VPN.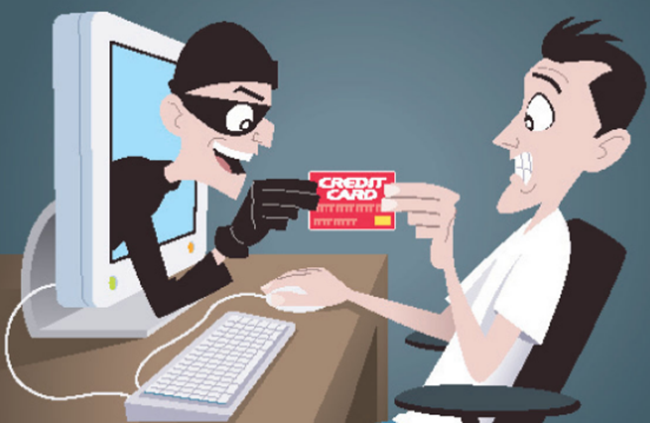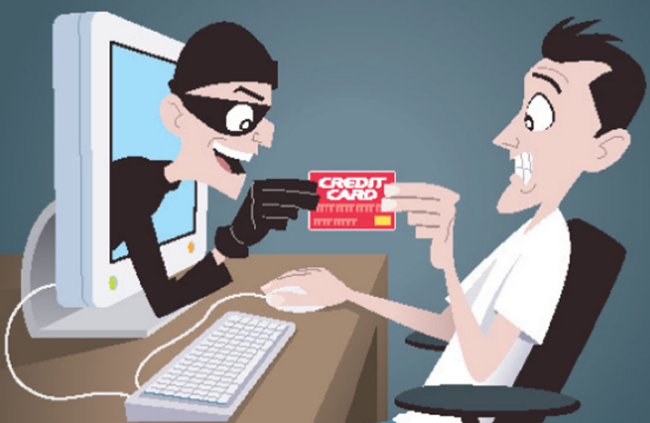 The hackers cannot intercept details from the other end of the tunnel, as the encryption software of your bank and of your credit or debit card company takes over from there, encrypting the data again and decrypting it only after it reaches the secure server at the other end.
The best part is that you can use your notepad, laptop, or any other portable device to log on to online stores, and your bank, even over a public WiFi network, without worrying about the theft of your private data, with the help of Bitdefender 2021 VPN, which is the latest version available at the time of writing this review.
Bitdefender VPN Premium cost
You might be thinking that you will have to pay a hefty sum for such privacy protection software. The reality is that Bitdefender is much cheaper than the subscription costs charged by other malware companies that have a VPN included. It still offers you the best value for your money.
The Bitdefender VPN cost per annum for your devices is $39.99, which is nothing considering the security it provides. This cost is for Bitdefender Premium VPN.
Please remember that this program is neither an antivirus nor antimalware. However, you can purchase the other offerings of Bitdefender to boost the overall security of your computer with these programs, currently being offered at discounted prices, and get a discount on the Bitdefender VPN price too:
• Bitdefender Antivirus Plus 2021 (voted the best antivirus of 2021)
• Bitdefender Internet Security 2021 (the best protection against malware)
• Bitdefender Total Security 2021 (includes antivirus and antimalware)
What Are You Waiting For?
Even as you are reading this review, private eyes are snooping on each action of yours and silently stealing your personal data. Now that you are aware of the power of this program and the Bitdefender VPN Premium price, visit the website of the vendor and click on the "subscribe now" button. You can also choose the number of devices you wish to protect.
The activation code will be sent to your email (the email you provide at the point of purchase). Pay the amount online through their secure server and click on the Bitdefender VPN download link to initiate the software's download process.
One Purchase for All Your Devices (Multi-Device)
Do you also need Bitdefender VPN download Mac? You do not need to buy Bitdefender VPN Mac separately. Remember that this VPN is compatible with Windows, Android, MacOS, and iOS (all major platforms).
Protect your private data and halt hackers in their track by purchasing a Bitdefender Premium VPN subscription TODAY!