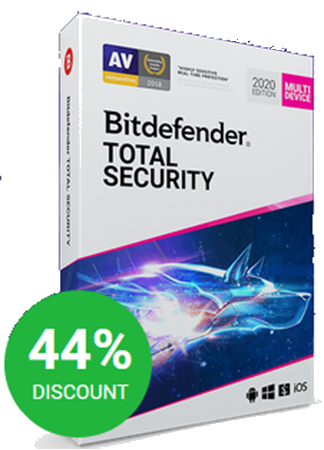 I had lost all the data stored in my computer's hard disk drive a couple of weeks ago after the latter was infected by cryptoware. Whenever I turned on my PC, I used to see a message on the screen requesting me to send Bitcoins worth $350 to a specific wallet.
Thankfully, my habit of saving data on a weekly basis on a portable hard drive and on a cloud-based storage server saved me quite a lot.
I was using the supposedly best antivirus program available to protect my PC but that did not help. I later realized that that particular program could not protect me against all types of malware, including cryptoware.
I had no option left than to format my computer's HDD and reinstall all programs including the operating system.
Based on a suggestion by my friend, I purchased Bitdefender Total Security, downloaded it, and installed it on my computer. Several weeks have passed since then and I have faced no problems. In fact, my computer seems to be running faster than before. I am writing this honest Bitdefender Total Security review based on my experiences as well as that of the information provided by my friend.
Is Your Computer Protected Against Attacks?
For your information, most generic antivirus programs do not have the ability to protect the devices they are installed on against attacks by malware like Trojans, cryptoware, spyware, and keyloggers. This is why Bitdefender Total Security 2021 is miles ahead of its competitors, as it protects the device it is installed on against all these nasty pieces of code.
Your computer might be infected with malware but you might not be aware of it as the antivirus installed on it does not have the capability to detect them. Visit the website of Bitdefender and click on the Bitdefender total Security download 'Buy Now' button to download. You may also choose to go for the trial version. Whichever, just install it on your computer and scan its hard disk device.
Bitdefender Free Trial vs Paid Version
Be prepared for a nasty shock as the program displays a list of malware present on your computer. However, the trial version of this program does not allow you to remove malware infections from your PC. You have to buy a license of Bitdefender Total Security full.
During this process, you will have to fill up an online form with your details including your email ID. You will soon receive an email from the vendor that contains an activation code. Launch Bitdefender, click on the "register" button, and input the license code received through email in the field provided and click on the "Ok" button to activate the software. You can now use it to remove all traces of nasty codes from your computer.
Multi-Device Protection

Unlike most other antivirus programs, you will not be prompted to select your operating system when you click on the Bitdefender Total Security 2021 download link. You can use the same program to protect devices running on different operating systems such as Windows, macOS, Android, and iOS.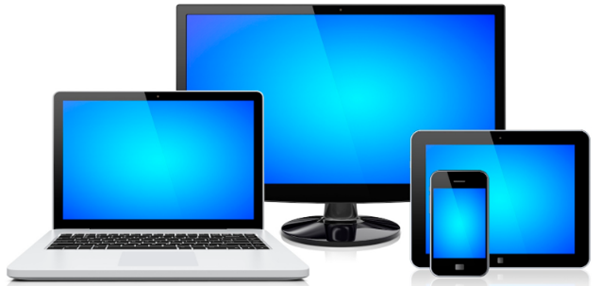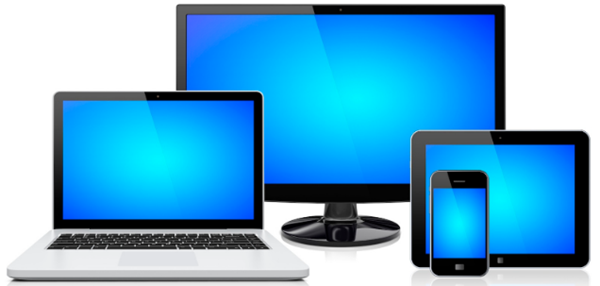 You also need to create an account with Bitdefender Central, which allows you to log in to the server of Bitdefender to set up and manage all the devices connected to your secure network, including that of mobile phones. This allows you to track the online activities being carried out on the devices Bitdefender Total Security full is installed in and manage them.
You also have the option to download an application from Google Play Store or Apple App Store, install it on your Android or iOS device, and use that to log on to Bitdefender Central. After using it for a few days, you will find out that Bitdefender is the best multi-device protection software available for Mac and Android.
Comprehensive Security with Included Firewall
When you compare this program with other software of the same category, you will realize that Bitdefender offers you the lowest price without compromising on functionality.
The included firewall is miles ahead of the firewall provided with the Windows operating system and protects your device against inbound attack attempts by hackers.
The installers of many freeware also include adware that installs itself when you install the main program. This adware connects to their online server to fetch annoying popup ads. The firewall features of Bitdefender Total Protection protects you against this, as it can block outgoing traffic too.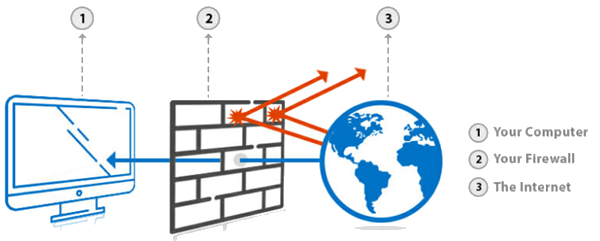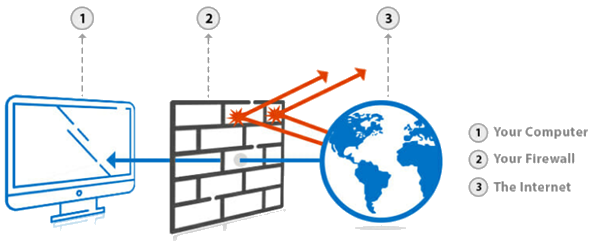 I was a bit skeptical and had doubts about the capability of this software, considering that it boasts of the cheapest price when compared with other comprehensive online Protection programs. However, all my doubts were put to rest after I used the software for a couple of weeks. I shall be providing you with details of some of its important features at the end of this review.
I strongly recommend that you purchase and download this software from the vendor's website, as this ensures that you get the latest version of the program as well as avail yourself of Bitdefender Total Security 2021 best price, as the vendor offers special discounts regularly to individuals or businesses purchasing the software from their site.
Do Not Take My Word for It
I suggest that you do not take my Bitdefender Total Security 2021 review for granted and try the software by downloading the Bitdefender Total Security 2021 free trial, install it on your computer, and run the program to scan for malware infections on your computer's hard disk drive.
The company offers Bitdefender Total Security 2021 free download to allow persons who love evaluating programs before purchasing it an opportunity to install the software and use it to scan the hard disk drive of their computer for infections before purchasing it. I can affirm that you will love the multiple functions that this online security program offers and will purchase it.
Make sure that you visit the website of the vendor for a few days if you do not find the Bitdefender Total Security discount offer on the main page when you first visit it.
Discounts Galore and Other Choices
As in the first week of the year, the vendor was offering 50% off on the retail price as Bitdefender Total Security discount.
The vendor's website provides you with the option of selecting the number of devices on which you want to install the software, as well as selecting the number of years you want to subscribe to the program. In the case of the former, you can select either 5 devices or 10 devices, and in the case of the latter, you can choose from 1, 2 or 3 years. You will be pleasantly surprised by the price of this amazing program.
Bitdefender (3 Year License)
On the one hand, the license for Bitdefender Total Security 3 years for 5 devices costs $150 and $ 172.49 for 10 devices.
Bitdefender (2 Year License)
On the other hand, the license for Bitdefender Total Security 2 years costs $112.49 and $127.5 for 5 devices and 10 devices respectively.
Bitdefender (1 Year License)
The 1 Year License of the Total Security version of Bitdefender costs $45 for up to 5 devices and $50 for 10 devices.
Remember, the discount is applicable for the first payment only. Therefore, consider the number of devices you will be installing this program on carefully, before proceeding ahead and purchasing it. You can download and install the Bitdefender Total Security 2021 trial version free of cost if you want to evaluate it.
Features
Here are details of some of the features of this awesome program that will help you understand its capabilities.
Real-time Data Protection
No other anti-malware has the power offered by Bitdefender Total Security 2021. This software works effectively against all types of e-threats such as spyware, rootkits, ransomware, Trojans, zero-day exploits, as well as viruses, ensuring that your data, as well as your privacy, are safe.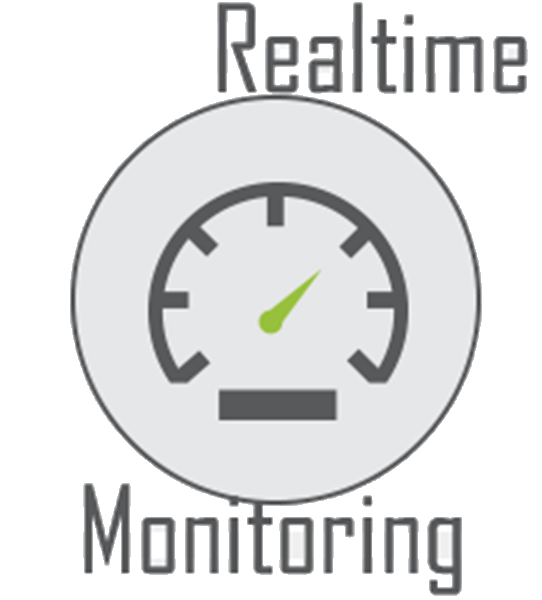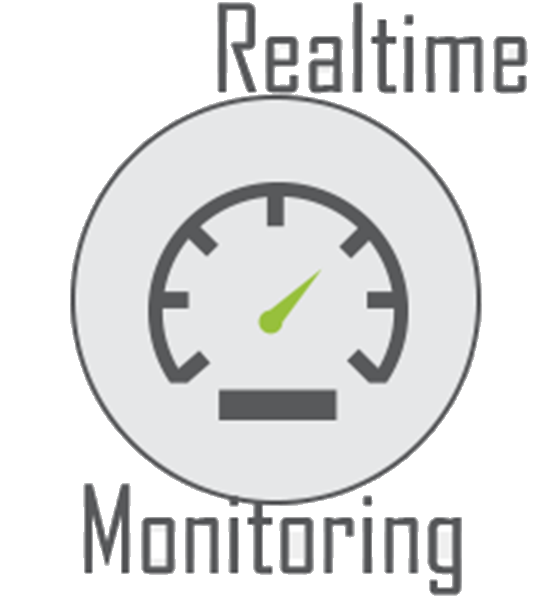 Multiple Layer Ransomware Protection
The multiple layered approaches of Bitdefender against cryptoware (ransomware) is inclusive of a data protection layer, which protects your videos, documents, music, and pictures against any type of cryptoware attack.
This feature, in conjunction with the "Advanced Threat Defense" module, safeguards your important files from being encrypted by ransomware. Although this feature was available in the 2018 version of Bitdefender, the developers have improved this module to tackle the latest variants of ransomware.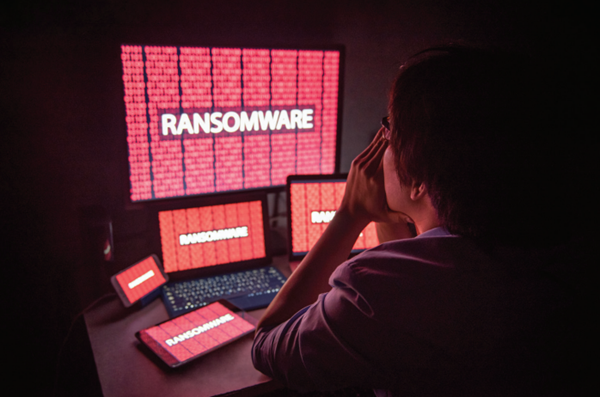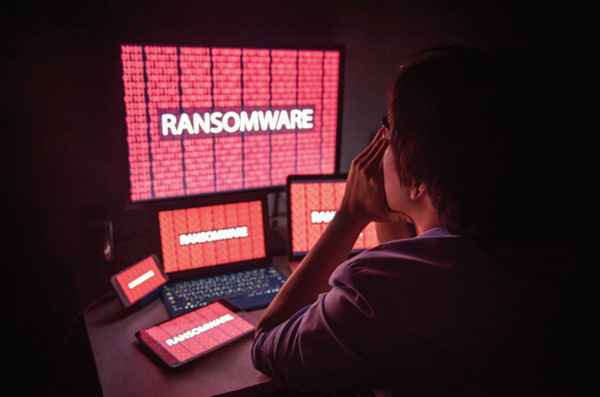 Web Attack Prevention
The software can detect malicious sites that are disguised as popular banking sites and online shopping centers and block your browser from accessing them. These sites have the potential to steal your private data such as your credit card information or the login credentials of your bank's online portal and pass on the information to fraudsters, who can use this information to steal your money. The strength of this module is fortified with the "anti-phishing" feature.
Safe Online Banking
This feature, in tandem with the "web attack prevention" provides greater security to your privacy. The software provides you with a unique and dedicated browser along with a floating (virtual) keyboard that you can use to enter your login details and credit card information. This feature prevents keyloggers from capturing your keystrokes and allowing hackers to access them.


File Shredder
Be extremely careful when deleting files containing important data, as individuals, armed with appropriate software can easily recover the files. When you delete a file, the operating system removes its location from its index (table of content) but does not delete the actual file.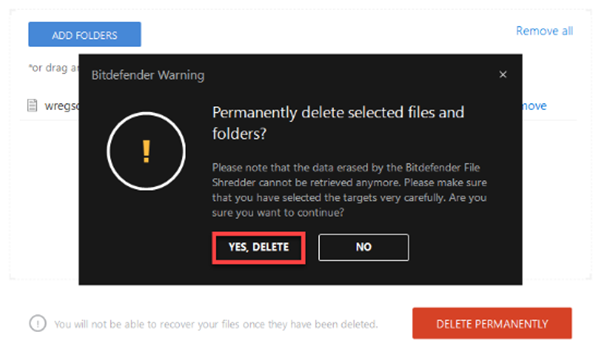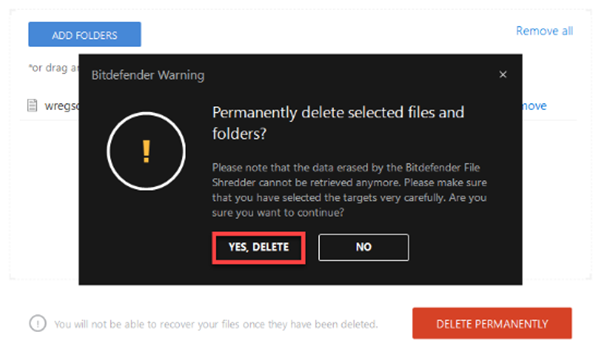 The "File shredder" module not only removes the information of the deleted file from the hard disk drive's index but overwrites the information of the deleted file with random data, making it impossible for anyone to retrieve them.
Wear On
Are you searching for your phone and cannot find it? Don't know where your phone is? This Android feature extends mobile security to your smartwatch.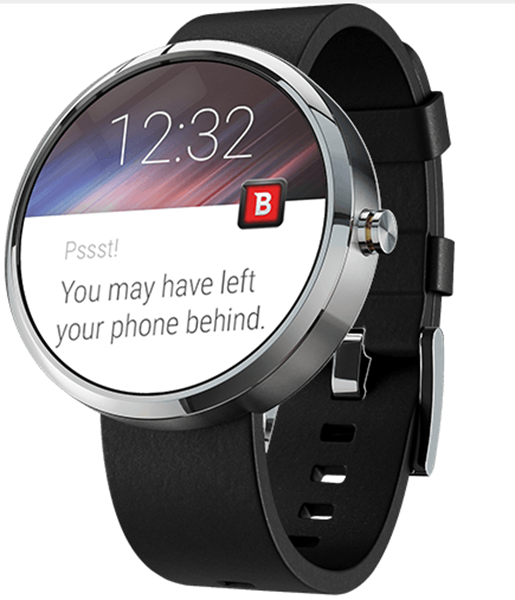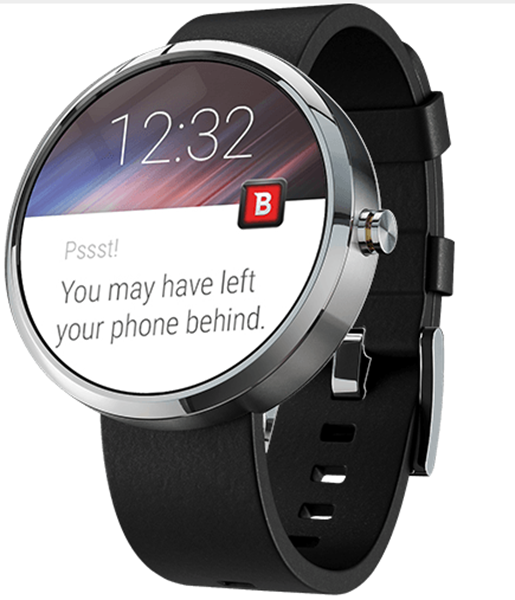 This feature causes your Android phone to emit a screaming noise, allowing you to find it easily. It also alerts you when you step too far away from your smartphone, ensuring that you never lose it.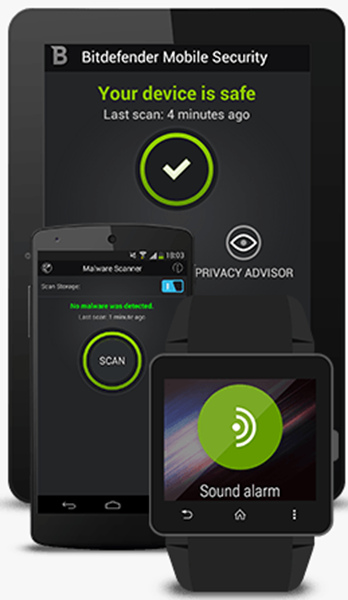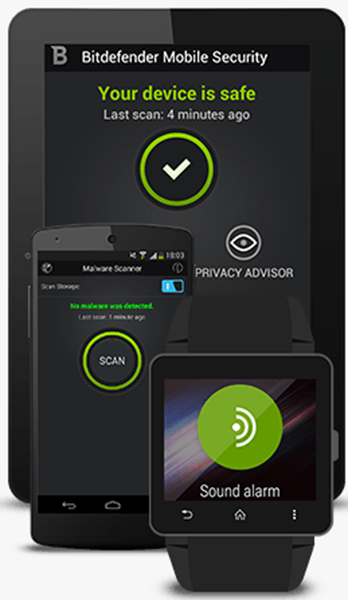 Parental Control
This module is ideal for parents as it helps them provide additional online safety to their kids. You can use this module to limit screen time and filter out inappropriate content for each of your kids. You can also use it to track their location with the help of a global position tracking system.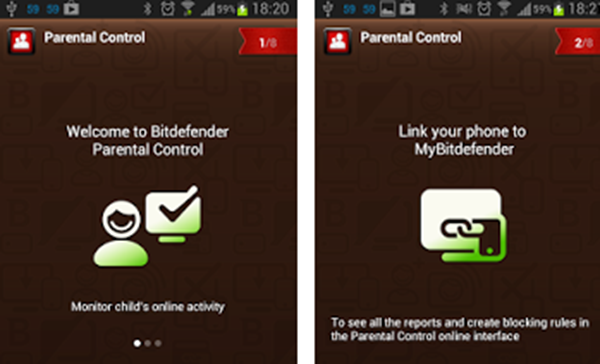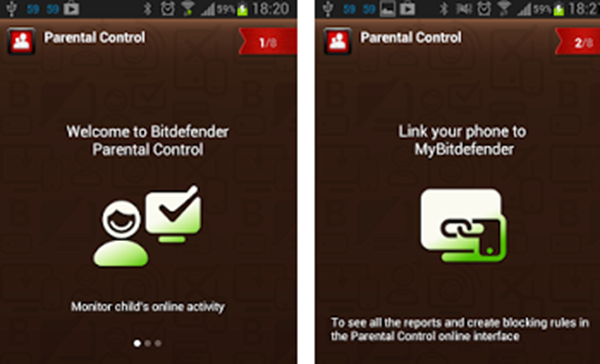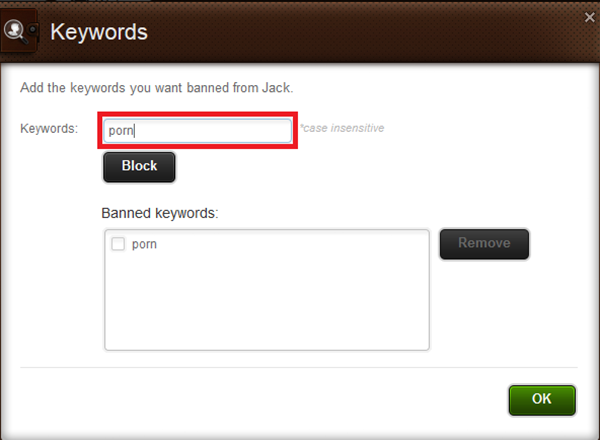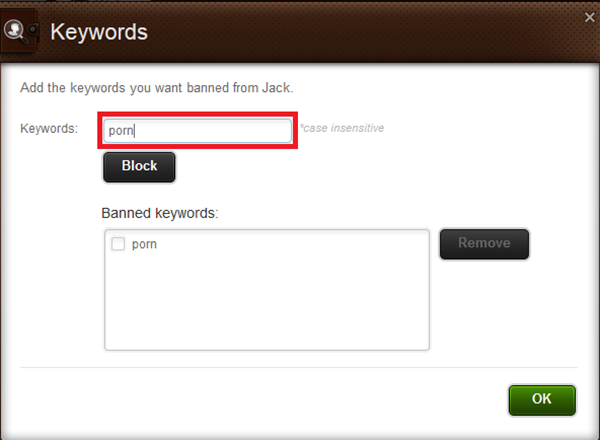 This feature also allows you to determine who can send a text to your kid or phone them as well as block incoming calls that do not have a caller ID. You have to log in to Bitdefender Central to use this feature. This feature is available both for Android-based as well as iOS-based smartphones.
Adware Blocker
Are you fed up with unsolicited ads popping up in your browser? Although only Windows users were subjected to this nuisance, it is now appearing in Mac computers too. These adware infections slow down the speed of your Macintosh and divert your focus. You can depend on Bitdefender to detect and eradicate adware along with other types of hijacker programs, annoying browser add-ons, as well as unwanted toolbars.
Game Movie and Work Modes
Did you forget to log off from Facebook while watching a movie or playing your favorite game? Be prepared to be disturbed by annoying popups each time you receive a message on Facebook.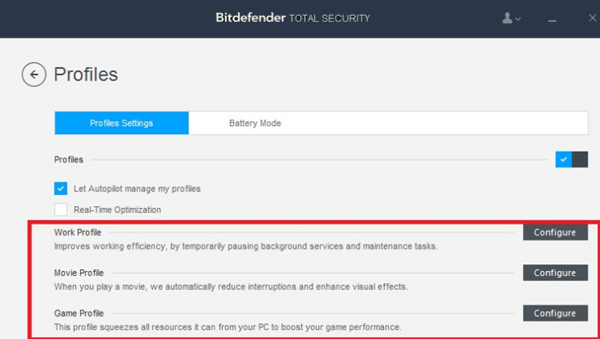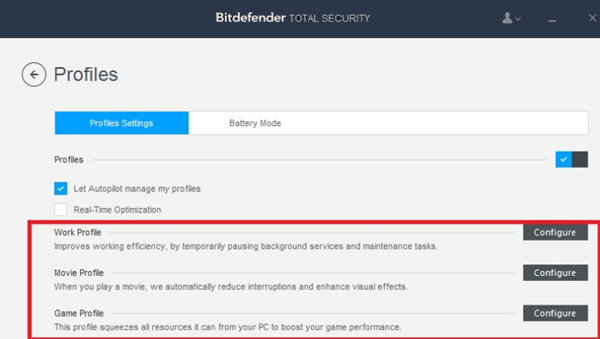 This specific feature, unique to Bitdefender, detects whether you are working, enjoying a game, or watching a movie, and allows or blocks notifications from popping up, depending on the mode you are using your computer for.
Conclusion
The features mentioned above are just the tip of the proverbial iceberg. Bitdefender offers a complete suite of modules that allow you to browse the net safely. Its unique firewall is much more powerful than the native firewall bundled with your operating system and allows you to block incoming and outgoing data with a click of the mouse button.
Prevent hackers from accessing your private data and remove all traces of malware including rootkits (with the help of the "Rescue mode" module) from your computer's hard disk drive as well as its memory with the help of Bitdefender Total Security 2021.
Why take the risk of losing your data and depending on backups when you can prevent malware from accessing the hard disk drive of your computer by installing Bitdefender Total Security 2021 full version available for sale at a massive discount from the vendor's website?