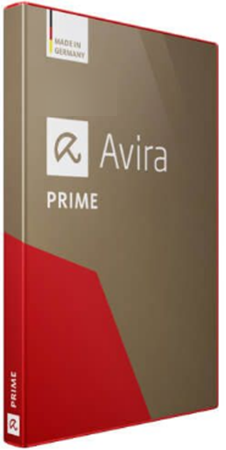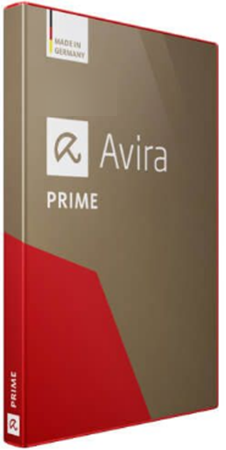 Hang on a second and go through the first few lines of this Avira Prime Review, as it is a totally new solution offered by the makers of Avira Antivirus. Avira has created a huge fan base, thanks to its excellent and free antivirus program. I too was a loyal user and was sure that this company was planning something new that would be miles ahead of its competitors.
The antivirus offered by this company was exclusively for Windows users. However, the company has launched Avira Prime keeping in mind the increasing number of mobile users. This version includes much more than a vanilla antivirus and is available for other platforms such as Macintosh, iOS, and Android.
First-time users will love the friendly subscription scheme offered by the vendor. Unlike other companies that force you to subscribe to their cybersecurity programs for a minimum of one year, Avira offers you an affordable monthly subscription. If you do not like the software, cancel your subscription… it is as easy as that.
The bundle contains different features, typically not found in other AV programs, and the pocket-friendly monthly subscription with an option to opt-out, whenever you like, is like the proverbial icing on the cake. Let me be frank and tell you at the outset that this is not an antimalware program. However, the features it offers more than compensate for this.
Avira Prime – Software Updater Pro Module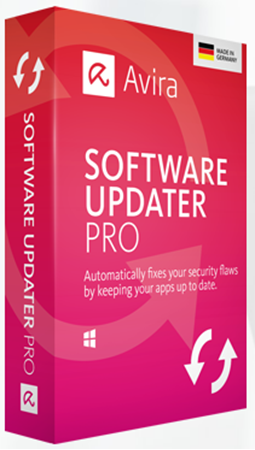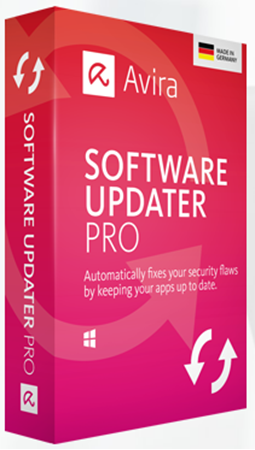 As mentioned in my other reviews, I am fed up with the huge and bulky Windows updates that do not block security loopholes in other vulnerable programs such as JRE (Java Runtime Environment), Flash Player, Internet Explorer, Google Chrome, .NET Framework, and many more.
I was amazed to see that Avira includes a software updater module. This module scans the programs installed on your computer's hard disk drive and searches online for patches released by their developer, downloads them, and installs them.
You no longer need to wait until software developers officially announce the release of a patch, as Avira takes care of downloading and installing those patches. Can you imagine the headache this amazing module removes, and why did other developers think about it?
This feature is available for Windows, iOS, and Android platforms. This was previously available as a separate purchase and was quite costly, but the vendor has merged it together in the "prime" bundle, and the monthly subscription makes it affordable for all. You can check the number of programs this module is monitoring by clicking on the "my software" icon.
Avira Prime – Password Manager Pro Module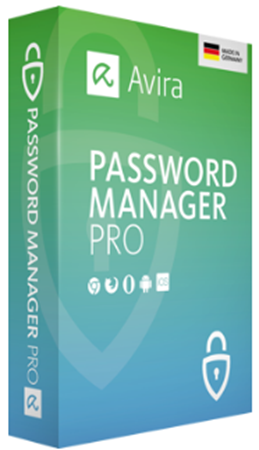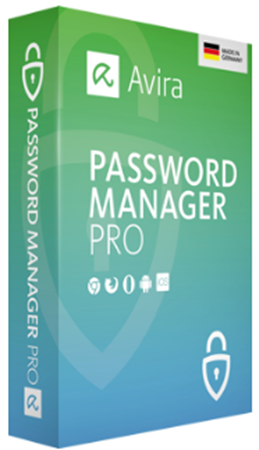 I always recommend that people should use a different password for all sites, including their banking site, social media groups, online stores, and other forums they are subscribed to. I also recommend that one should include at least one capital character, a couple of numerical, and some special characters in addition to lowercase characters to strengthen their password.
However, remembering all those passwords can be a nightmare, even if one has a couple of email accounts, is a member of three social media networks, is a member of several online stores, and uses an online banking account. People often find it difficult to figure a strong password.
The password manager module, apart from storing your passwords securely, even creates new ones and saves them too. You only need to create a master password to access those saved passwords.
Are you in a hurry to go to a different city to attend a meeting and want to access your net banking, social media, and email from there? You can access them on your mobile through an online dashboard via an application, available for the iOS and Android platforms.
The software syncs all your passwords on all devices you want. You only require the master password to gain access to those passwords.
Did I forget to mention that this module helps you log in automatically to your accounts if you set the password manager to fill passwords automatically?
This professional module also alerts you in case your account has been hacked and informs you as to whether the websites used for your accounts are safe or not. This feature is available on Android, iOS, Windows, and Mac.
Avira Prime – System Speedup Pro Module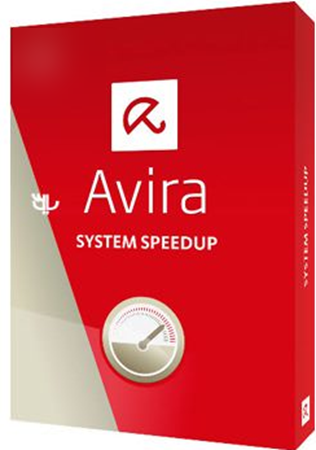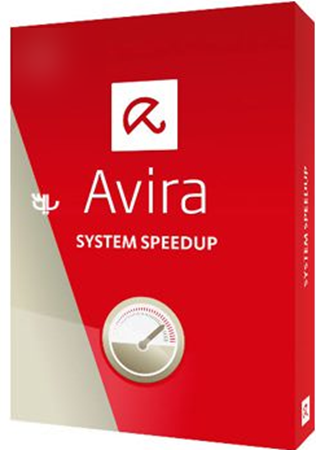 Accept it or not, but your computer slows down after using it for a couple of months due to the accumulation of junk files (typically .tmp files and files left over after the uninstallation of other programs). Also, many programs that you do not require load themselves into the memory during the booting process, effectively slowing down the speed and performance of your computer.
The "system speedup pro" module checks your computer's hard disk drive and removes all these unwanted files and cleans the recycle bin too, boosting the speed of your computer. Currently, this is only available for the Windows operating system.
Avira Prime – Identity Scanner Pro Module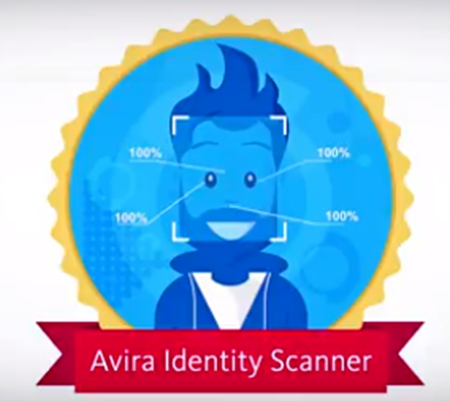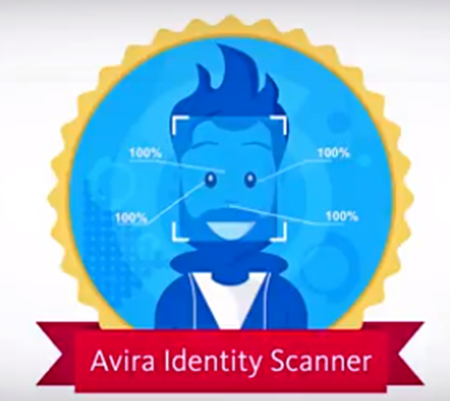 You might not be aware of it, but someone else may be spying on you and stealing your personal data without you being aware of it. Can you imagine the headaches and financial losses you will have to face if somebody gained access to your debit card or credit card details, or worse, the login information to your online banking site?
This module, apart from assisting you to delete sensitive data on the web, also scans the internet for your personal data and alerts you the moment it finds a match so that you can change it. This module is available on four important platforms like Windows, Android, iOS, and Mac.
Avira Prime – Phantom VPN Pro Module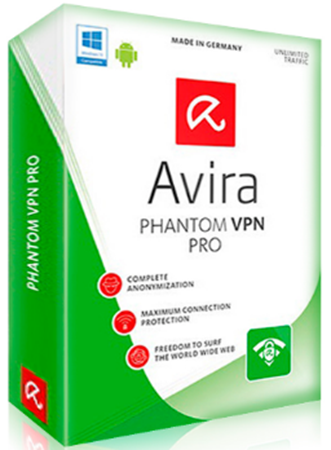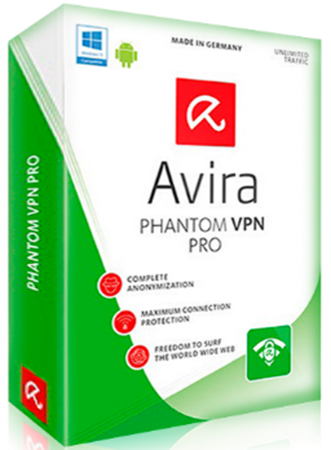 No other programs, including antiviruses or antimalware, can prevent your private data from being hacked while it is traversing from your computer or mobile to its destination. Who knows, even your internet service provider might be spying on your online activities and the sites you are visiting.
A VPN (Virtual Private Network) acts as a phantom tunnel for your data. It encrypts your data before sending it to its destination. It also masks your IP, making it impossible for your internet service provider to track your activities. You get this feature for free when you purchase the premium version of Avira.
This module also works on Android, iOS, Mac, and Windows. You can also use the VPN feature to visit sites banned in your country by the webmaster of those sites in different countries.
Go ahead and enjoy playing online poker or enjoy the fun of a virtual casino that you could not access previously. You can enjoy your previously inaccessible streaming audio and video sites.
The Cost Factor – Avira Prime Price

As I had mentioned before, this company offers you monthly subscription plans. They only charge you approximately $9.99 per month for using their program on five devices or $99.99 per year. You have to pay only $12.99 for using it on unlimited devices per month or $129.99 per year.
This works out dirt cheap if you have a business and want to use the software on 20 or more devices. The affordable Avira Prime price was one of the main factors that led me to purchase this program. You pay much less if you opt for a one-year Avira Prime license.
Conclusion
Why take risks while browsing online when you can protect your desktop and mobile devices with Avira Prime 2022? Visit their website, complete the payment process, and click on the Avira Prime download link to download, install, and activate this software, which also contains one of the most robust antivirus programs available. I, truly, am speechless.