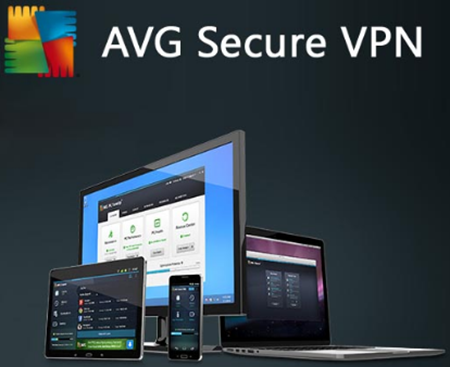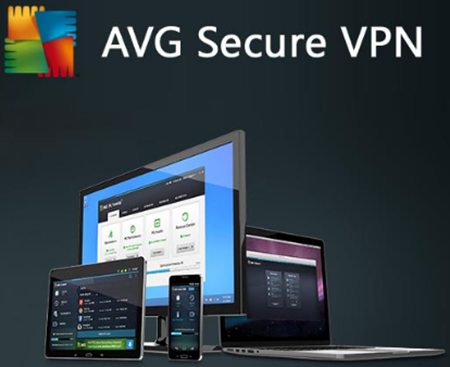 You might be thinking that your computer is safe from threats posed by viruses and other malware such as Trojans, zero-day exploits, keyloggers, ransomware, adware, and what else not, just because you have the best antivirus and antimalware installed on it.
You should remember that the developers of those programs sometimes require a couple of days and even weeks before they can develop an antidote for certain viruses and malware, and then include it in their program's signature database so that it can update the signature database of all computers containing their program.
You might feel that your antimalware program has inbuilt heuristic properties, which allows it to block pieces of code that look suspicious to it. Had this been so, tens of thousands of computers all over the world would not have been affected by the ransomware, sent to targets via email containing attachments that seemingly contained invoices, legitimate files, security warnings, and job offers.
Simply opening the attachment triggered the infection. This ransomware that crippled a huge number of computers globally, demanded ransom from their victims to the tune of $300 to $600, to be sent via Bitcoin. You can be sure that most of those affected computers had security software installed on them, but this does not prevent them from being affected by this Cryptoware. The reason? The perpetrators of the crime used a special coding method for their ransomware, which made it look like a genuine plugin.
Too Late?
Although most individuals and owners of businesses might not admit that they had paid a ransom, one can safely say that the cybercriminals behind this attack became richer by millions of dollars in less than a week. You might be wondering why I am mentioning this and what this has to do with the AVG VPN review. The answer is simple. You simply cannot rely on antiviruses and antimalware alone to ward off direct threats like the one mentioned above.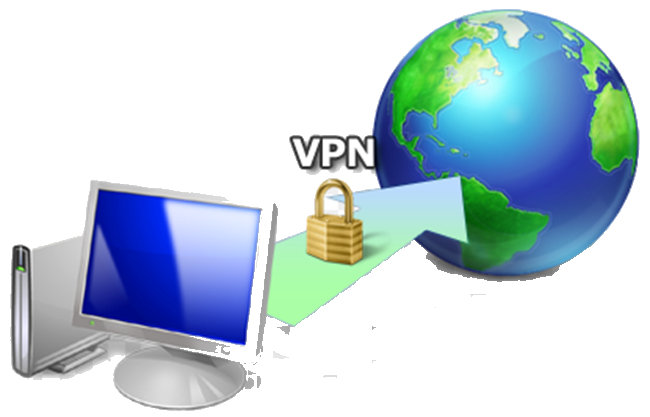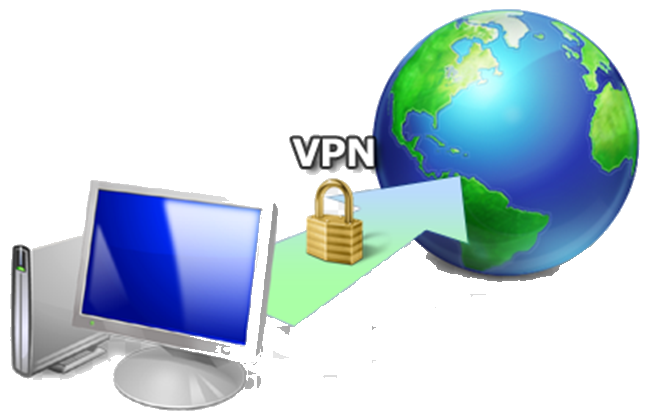 If a malicious coder copies a bit of legitimate code from a well-known program and tweaks it a bit to make it dangerous, it will bypass your security software and open ports that its firewall normally blocks, providing a window for the criminal to inject additional bits of code, harmful to your computer.
The first attack bypasses your antivirus and antimalware by fooling it to believe that it is an authentic code, and opens a specific port that normally remains blocked. The follow-up attack uses this opening to drop dangerous malware on your computer.
Apart from email attachments, these criminals also attack smartphones, laptops, and tablets that are connected to the internet through a public WiFi connection, as such types of connections are not as secure as your home WiFi. Also, many people never change the default username and password of their personal router, typically "admin" and "password" respectively, allowing cybercriminals to hack into their private WiFi connection too.
To put it across simply, if the hackers gain access to your IP (internet protocol) address, and if they gain access to your router's login name and password, they can cause havoc to your computer
Is There No Solution?
Let us look at the attack system from a different angle. Your tap and the other water outlets in your home or office are connected to a reservoir. If someone accesses that reservoir and drops poison in it, everybody using water supplied from that reservoir will be affected by the poison. However, if you have a water filter installed, the candle of the filter filters out the poison and provides you with a supply of freshwater.
The VPN Solution
This is the same way that a VPN (a virtual private network) works.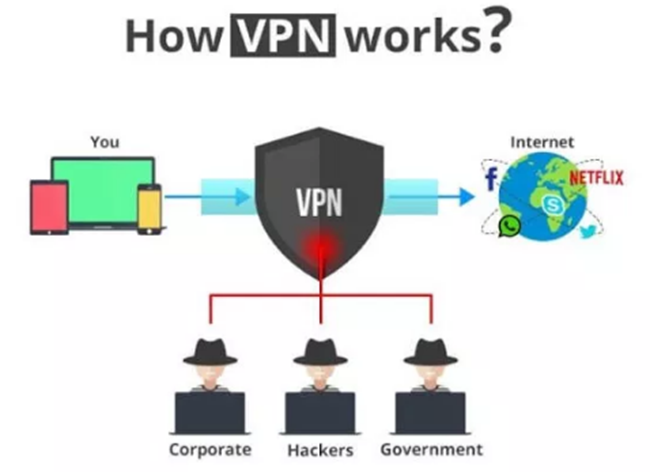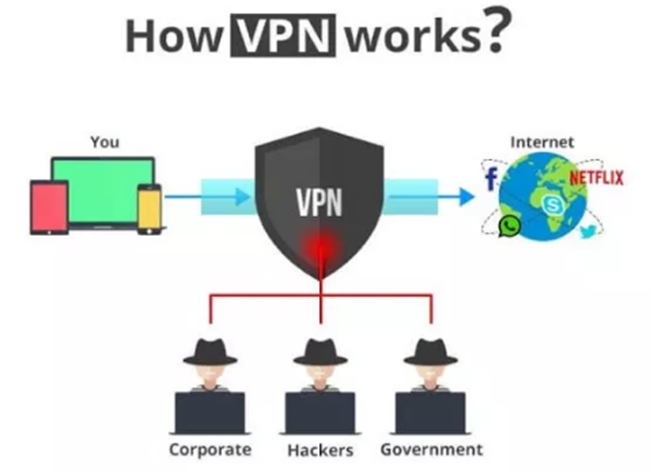 It lies between your computer and the internet, encrypting data passing from your computer to it, and decrypting it once it passes through the VPN. It is the same with incoming data as well.
Since the VPN changes the IP address randomly, it is impossible for the hacker to gain access to your IP. At best, they can try to attack the virtual private network, but that does not help them as the data they can access is encrypted.
Most anti-malware programs do provide a VPN as a part of their bundle. However, some offer a limited amount of data to flow through their VPN, while others charge extra for providing total VPN security.
Why Pay More?
There is no reason why you should pay a huge sum for that when you can avail yourself of the same security for less amount with the help of AVG Secure VPN. I shall provide you with details about this program through this AVG Secure VPN review.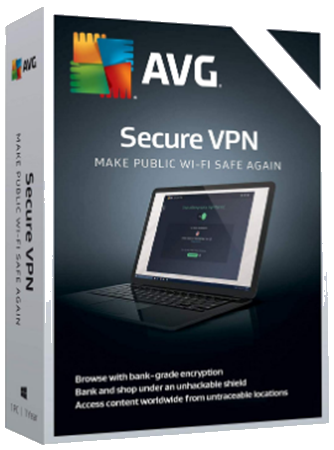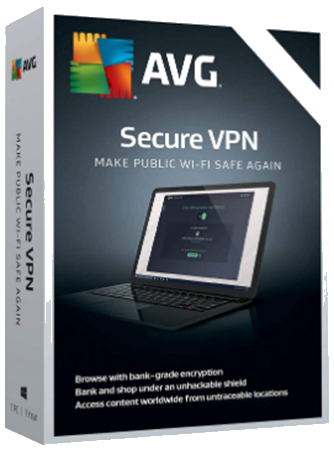 What Your Antivirus Does Not Protect
Before I proceed, let me remind you, once again, that your antivirus and antimalware protect your computer and not your network. If the data flowing from your computer to the internet and vice versa is not encrypted, any professional hacker can intercept it and steal your private data. The virtual private network provides a solid layer of protection to your internet connection.
Use A VPN to Prevent Your ISP Provider from Spying on Your Online Activities
You might not believe it, but there are many instances in which even internet service providers (ISP) snoop on the data of their consumers to gather information about their surfing habits. This provides them with information about sites you like and things you purchase online. They then sell this information to marketers.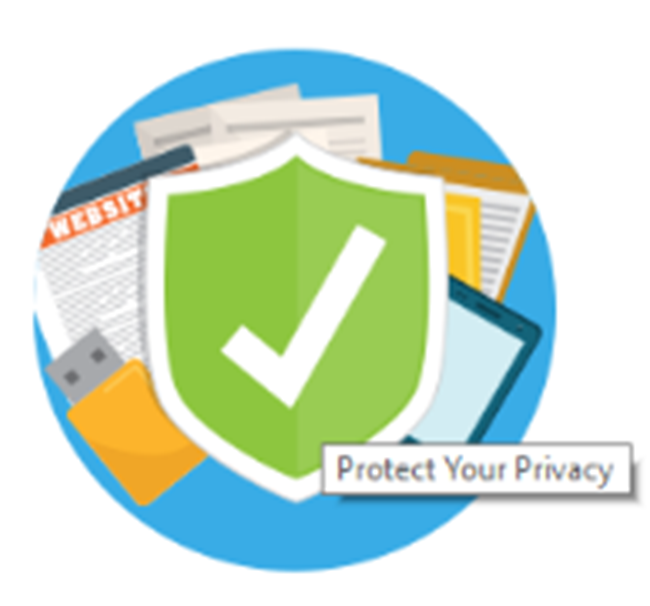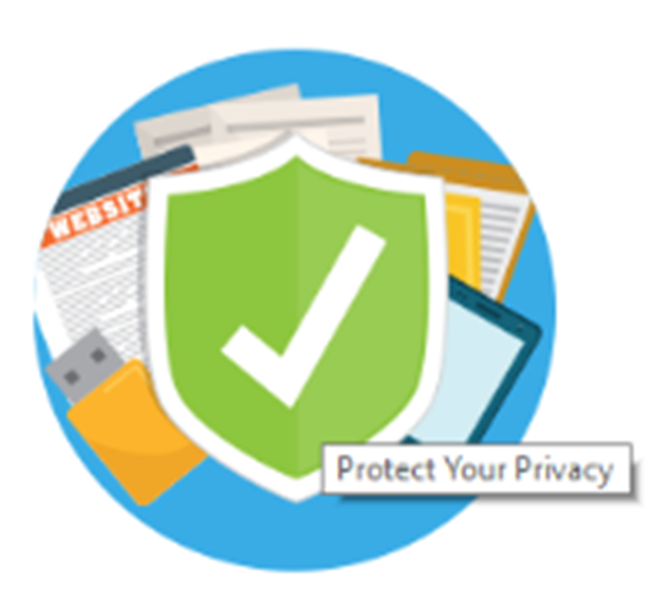 Have you ever noticed how you are flooded by ads of products related to those that you viewed a day or so ago whenever you visit social networks and several other websites? Google too keeps track of your browsing habits. You can prevent this too with the help of a rock-solid and reasonably priced VPN. You can prevent virtually anybody from gaining access to your browsing information with the help of the VPN.
Review of AVG Secure VPN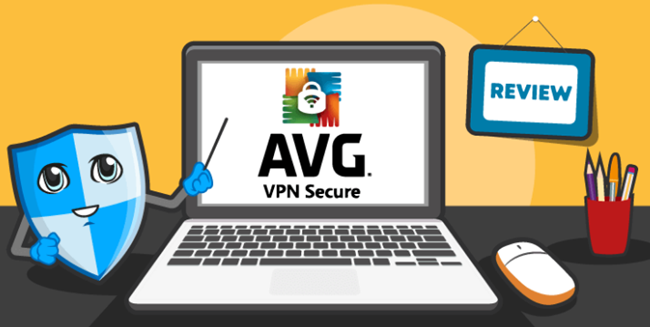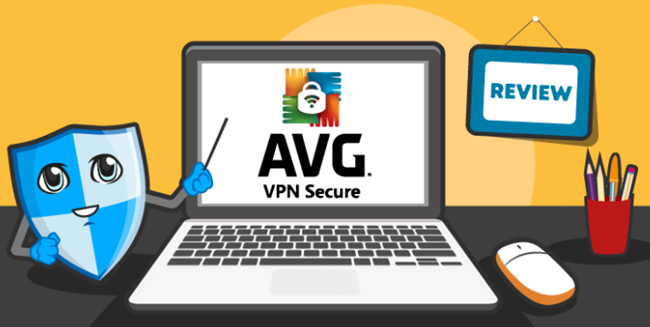 There are some other companies that offer VPN solutions too, but only VPN AVG Internet Security provides you with military-grade encryption (256-bit encryption). This is much more solid than the 128-bit encryption provided by others. You might not believe it, but this software provides complete data security even if you are connecting to the net over a public WiFi network.
What Are the Other Advantages?
Have you ever tried to view your favorite show, being streamed live from a different country, only to see an error message that "you are not permitted to access this network!" This is because governments of many countries direct the ISPs of their country to block access to such sites.
Access Restricted Content(s) with AVG Secure VPN
It is the same with online gambling sites too. In other cases, the government of the originating country blocks access to services like downloading and streaming videos and online gambling sites to the IPs of many other countries.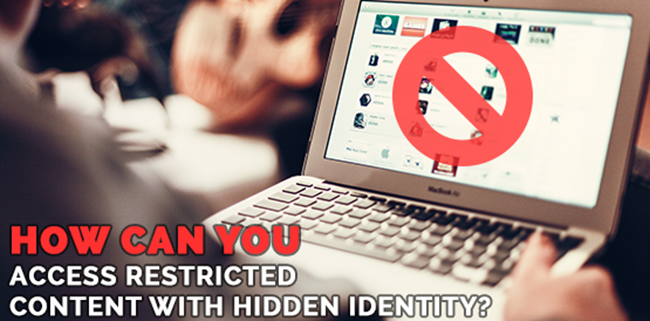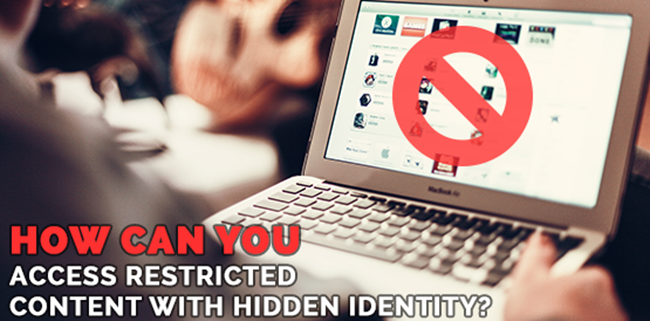 The VPN fools the servers of the ISPs of those countries as you can use it to set up an IP permitted by those countries.
For your information, you have 20 different countries to choose from to fool the server you are connecting to. The VPN connects to their server, encrypts the data, and passes it on to you to be decrypted in your computer.
As AVG VPN service uses open source OpenVPN for your Windows-based computer, you can be sure that no unknown proprietary codes, typically used by the developers of other VPNs, can assess your data.
AVG High-Speed VPN Service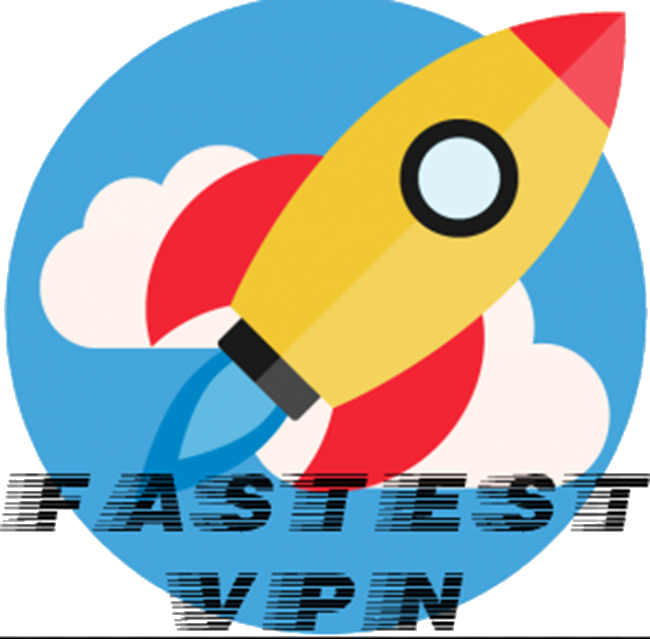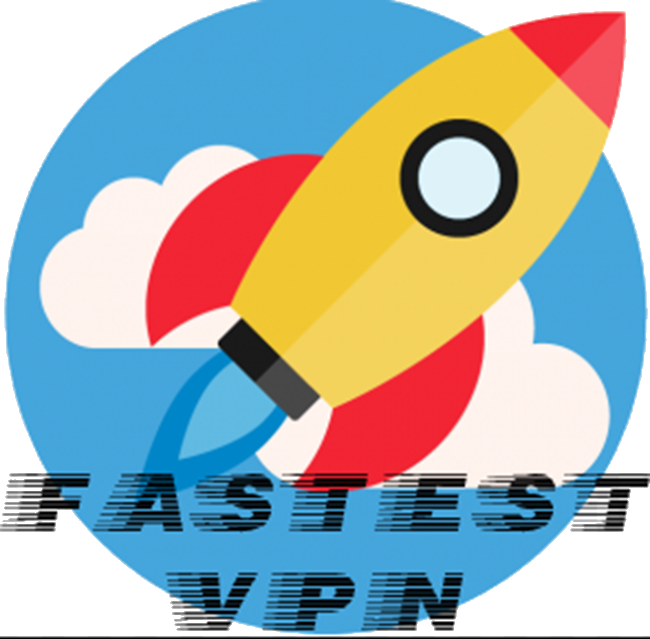 If this is not enough, AVG Secure VPN makes use of OpenSSL libraries and runs the entire operation through UDP (Universal Datagram Protocol) rather than TCP (Transmission Control Protocol). TCP tracks all of the data transmitted requiring an acknowledgment for each octet, whereas UDP is connectionless, and provides the maximum speed offered by your internet connection.
What About Operating Systems Apart from Windows?
You do not need to worry about your operating system, as AVG VPN is available for the Macintosh, Android, as well as iOS platforms. I doubt if any other VPN offers protection for all these platforms.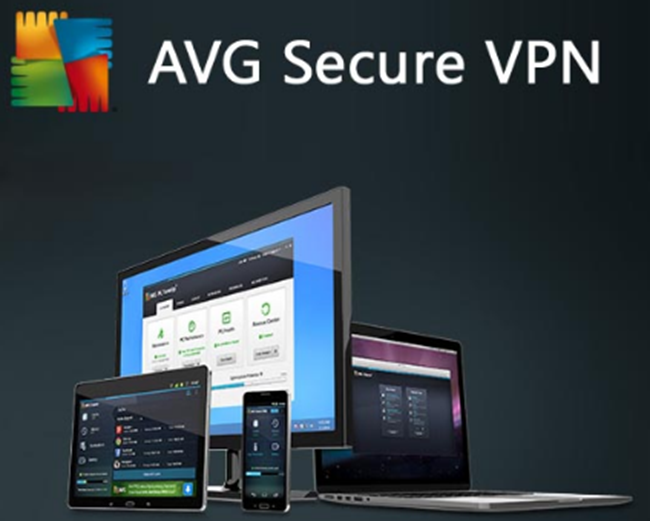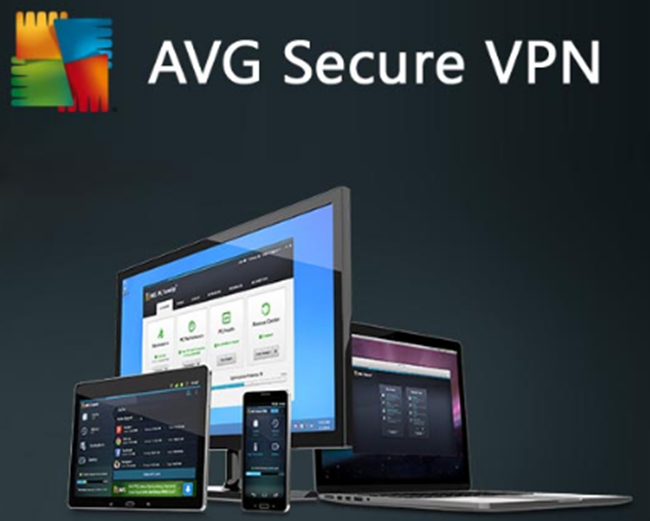 I shall not waste your valuable time by writing an AVG VPN for Mac review, as writing an AVG VPN Mac review would require mentioning the same features provided by the Windows version with the sole exception that the installer is available in .dmg format instead of .exe. Suffice to say that AVG works as efficiently on the Macintosh as it does on the Windows platform.
While on the topic of AVG Secure VPN for Mac review, I would like to point out that only a limited number of software developers offer specialized VPN software for the Mac platform. The issue is the same for AVG VPN Android with the sole exception that its subscription costs are less than the versions for Windows and Macintosh.
I am deliberately not writing a separate AVG Secure VPN Mac review as it provides all the benefits offered by the Windows version but is programmed for the Macintosh platform. Read my AVG secure VPN PC review if you have not already done so as both have similar features.
What About the Costs?
An AVG Secure VPN for PC review will remain incomplete without mentioning the AVG VPN cost. Considering the rock-solid security this program provides, you should expect to pay more than double the subscription costs charged by other VPN providers. Be prepared for a surprise, when you go through the pricing details of this program in my AVG VPN for PC review.
• $79.99, with a discount available now, for all your devices (PC, Mac, Android, iPhone & iPad devices), altogether, for one year
OR
• $5.33 for all your devices (PC, Mac, Android, iPhone & iPad devices) monthly.
Why Do You Not Try the Software for Free?
I am confident that after you have read my AVG VPN PC review, you will be tempted to try it out. However, if you have any doubts even after reading my AVG Safe Surf VPN review, you have the option to download AVG VPN free, install it on your system, and try it out to check its different features.
I am sure that you will be so satisfied by the performance of the leader of virtual private networks that you will not hesitate to download the full version by clicking on the AVG VPN download link on the website of the vendor.
Android users too can provide maximum security to their smartphones with the help of the Android version of this program. All of the features available in the Windows version are also available in the Android version. To download the trial version of the software, visit the website of the vendor, click on the "trial" icon, download the software, and install it on your computer by following the on-screen prompts.
While nearly all vendors offer a crippled version of their program if you opt for the trial version, AVG is confident that you will purchase their software once you have evaluated it. Therefore, their trial version offers you the same features as the full version with the sole exception that it will no longer work after 30 days.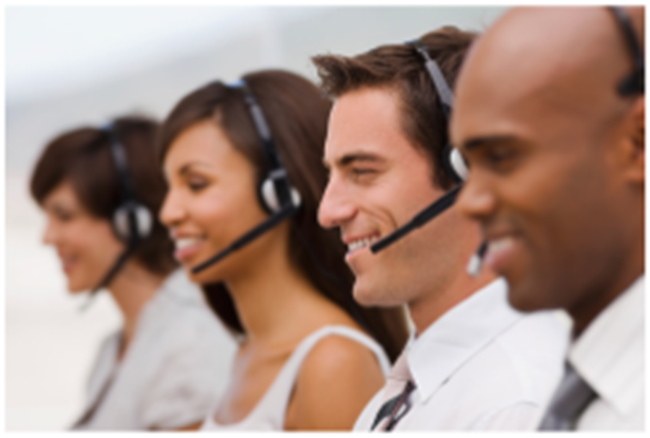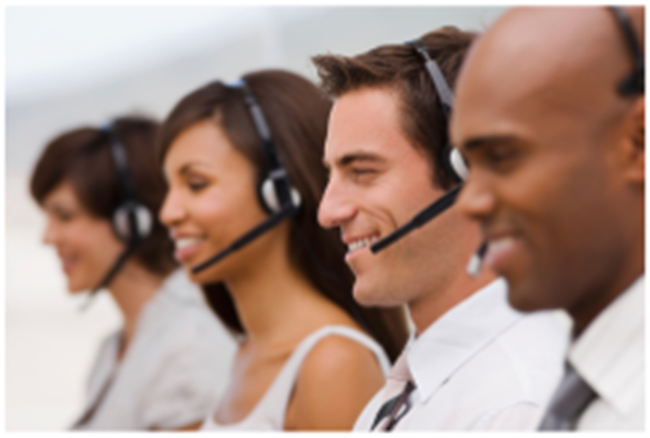 This is an extremely generous and friendly gesture from AVG. However, this full-fledge working version trial is applicable only for Windows and Mac operating systems. You have to purchase a monthly subscription for evaluating their software on your mobile device which is no great deal considering that you only have to pay 1.49 and 2.99 for Android-based and iOS-based systems respectively.
Do not worry if you have subscribed to their software for your Windows or Mac-based computers and are not satisfied with it. AVG offers a full money-back warranty and shall refund your money in case you raise the refund request within 30 days of purchasing the subscription. This provides you with sufficient time to evaluate their software. If you ask me, I can say confidently that 99% of users will not ask for refunds, such is the quality, speed, and performance of AVG Secure VPN.