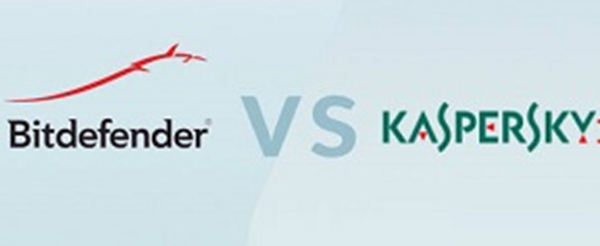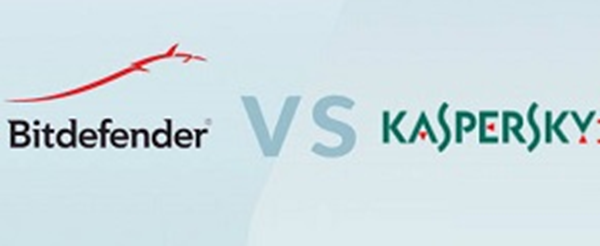 Choose Bitdefender          Choose Kaspersky
It seems strange that people still depend on a vanilla anti-virus program in an era in which extremely dangerous malware like cryptoware (also known as ransomware) are flooding the net. Also known as ransomware, this bit of code has the potential to encrypt all of the data in the affected computer, and make them inaccessible until the victim pays a sum of approximately $300 and above as ransom to receive a key to decrypt the data.
This is sheer foolery when people have access to online security suites that cost roughly one-tenth of the ransom amount and have the ability to protect the computers they are installed on against the most dangerous of viruses, as well as other malware like cryptoware, Trojans, spyware, keyloggers, and much more.
Which Antivirus is Well Suited for Your Needs?
Although there are several online security suites available, all of them claiming to be the best, it is difficult for the user to determine which one of them is best suited for his or her needs.


An Antivirus That Protects Against All Types of Threats
In a nutshell, the program should have the ability to protect the installed device against all types of threats from both the net as well as through local area networks.
A Good Antivirus Should Easily Detect And Remove All Infections
In other words, they should have a high rate of detection and disinfection.
A Good Antivirus Should Provide Automatic Software Updates
Their author should release updates several times a day to ensure that their program safeguards the installed device against new security threats, which includes altered variations of the main virus or malware.
Bitdefender vs Kaspersky


Today, we are going to pit two such giants against each other to check which one is better, offers more value for your money, and, most importantly, provides you with peace of mind in the knowledge that your sensitive data is secure against attacks by malicious bits of code as well as against attempts by hackers to breach the security of your computer.
We shall compare Bitdefender vs Kaspersky. As both of them offer a general version, as well as an advanced version that has additional security features. We shall be testing the latter.
Let us find out the result of comparing Bitdefender Total Security vs Kaspersky Total Security. As both of them have won the Editor's choice by different reputable computer-related publications. We shall not be taking that into account.
We shall be primarily focusing on the detection capability of the programs and whether they affect the overall performance of the computer.
At the end of this comparison, we shall also take a look at some of the other internet security programs to find out if they offer anything special over and above these two programs. The comparisons are made based on the claims of the respective companies on their official website.
However, given the reputation that this two command on the computer security market, it would be foolish not to take their claims at face value. It seems that both Bitdefender and Kaspersky have provided in-depth information about the different modules available on their websites.
Comparison of Kaspersky Total Security vs Bitdefender Total Security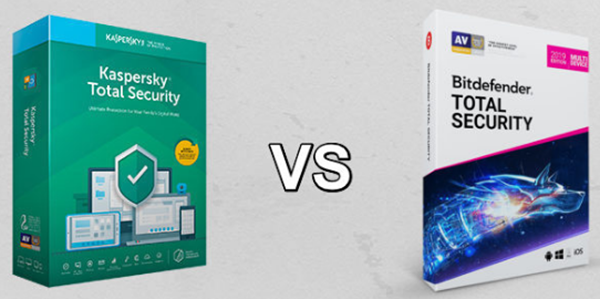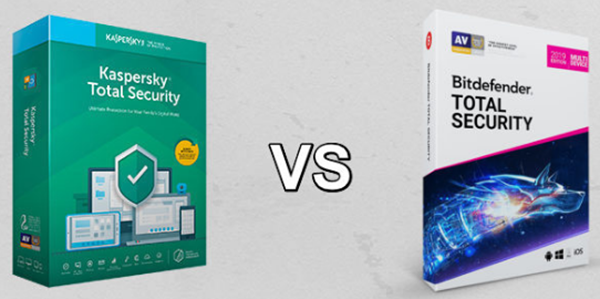 Data Protection
Draw – Kaspersky and Bitdefender
This is one of the most important parts of "total security" suites.
Bitdefender states that their software works against all types of threats from the internet, which includes ransomware, Trojans, worms, spyware, rootkits, and zero-day exploits.
According to Kaspersky, their software protects your computer against ransomware, viruses, spyware, banner advertisements, phishing sites, and dangerous websites, and more, including rootkits. Although the former has not categorized "phishing" under "data protection" it has mentioned protection against phishing, albeit under a different category.
Protection Against 'Fileless Malware'
Winner – Kaspersky
Kaspersky has not categorically mentioned about protection against zero-day exploits. However, it has an edge over its rival regarding detection of fileless malware, which leaves no trace on the hard disk drive and infects only the running memory.


Both of them do not provide "false positives," a problem with many other antiviruses and anti-malware programs.
Cross-platform Security
Draw – Bitdefender and Kaspersky
Both Bitdefender and Kaspersky provide security to devices running on operating systems such as Windows, macOS, iOS, and Android.
Kaspersky's Internet Security and Total Security solutions offer protection on PC, Mac, and Mobile while protection on all these devices is only offered on the Total Security solution of Bitdefender.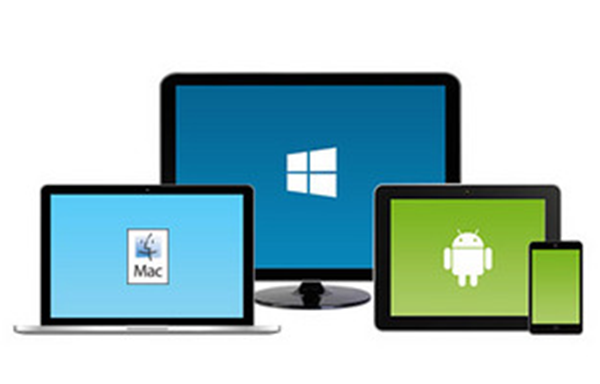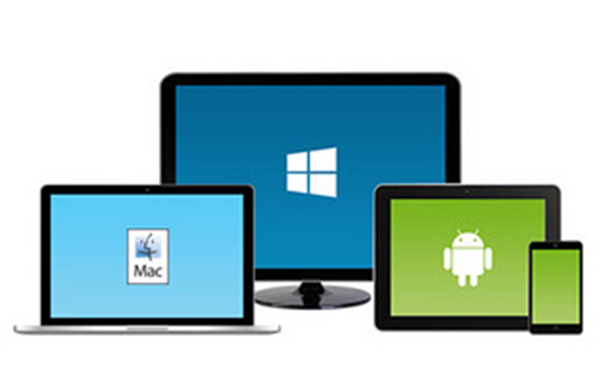 Anti-Theft
Draw – Bitdefender and Kaspersky
Both these programs have an anti-theft module that helps you protect the data on all devices.
Both of them also help you protect the data on the missing or stolen device.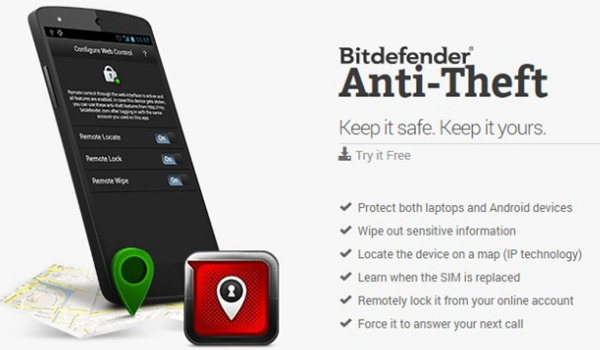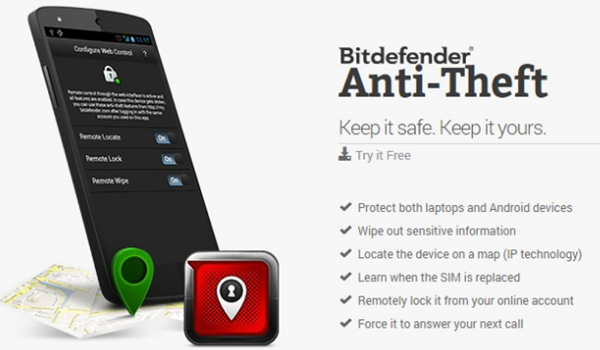 Kaspersky seems to be slightly ahead in this category as it also allows you to track the stolen device, using the global positioning system. However, this feature will only work when the device is connected to the internet. In case the thief does not connect to the internet, it might be impossible to track the device.
Kaspersky Anti-Theft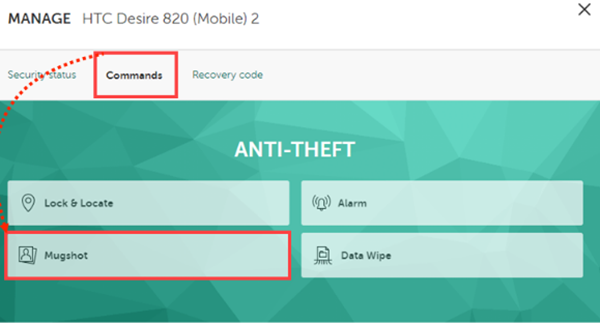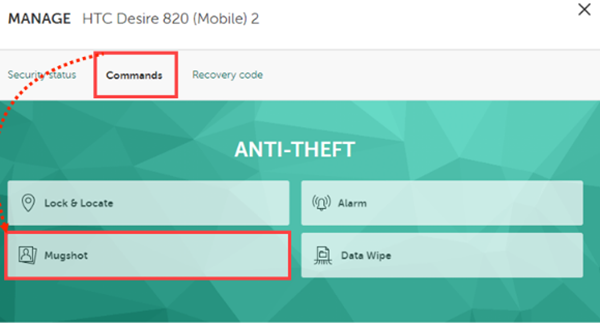 Our main concern is data protection as it is more valuable than the cost of the gadget. Keeping this in mind, both the programs score equally in this category.
Privacy Protection Module
Winner – Kaspersky
Kaspersky has a privacy protection module that protects the privacy and identity of the user through its "anti-phishing" module. According to them, this module protects tracking of the online activity of the computer it is installed on.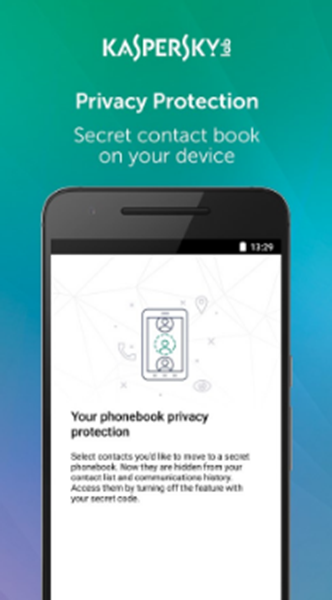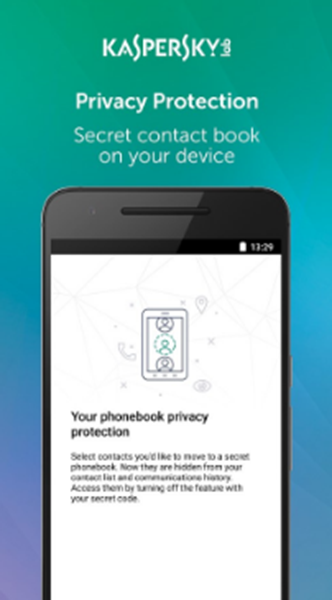 They claim that this module also thwarts attempts by malware to turn on the webcam of your device, preventing it from spying on you and the members of your family. This feature is available both for the Windows and Mac operating systems.
Bitdefender too has such a feature on their application, but the webcam protection is only available on the Windows version of their software. Kaspersky seems to have an edge over here, especially for users of desktops and laptops running on the Macintosh operating system.
VPN
Draw – Bitdefender & Kaspersky
Kaspersky offers a VPN connection that allows users to access websites that are geo-blocked in their region. Their VPN provides an additional layer of security against unsafe connections, especially when using the device on a public WiFi. According to them, their VPN guards the user against threats from hackers.
Bitdefender too has such an option that protects the privacy of its users by encrypting their data when transmitting or receiving it.
Bitdefender VPN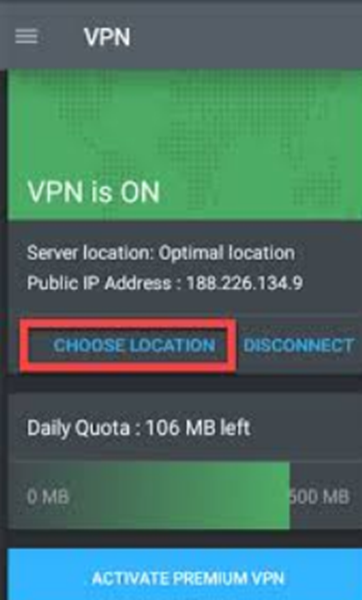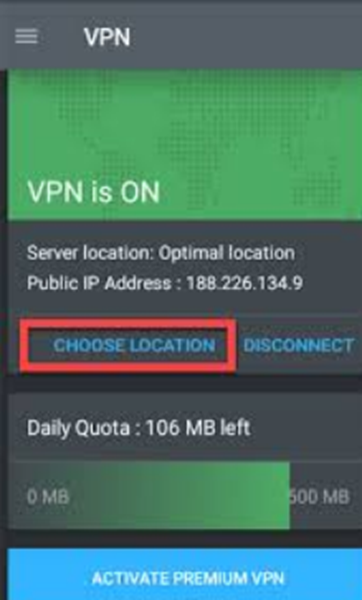 According to Bitdefender, they offer 200 MB of encrypted data daily. At 500 MB, Kaspersky offers two and a half times more encrypted data through their VPN for users of their "total security".
The company charges an additional $39.99 annually for unlimited use of its VPN. This, no doubt, seems a good deal. However, in terms of price, a slightly better deal exists with Kaspersky VPN which costs $4.99 per month or $29.99 annually.
I would personally prefer more than 200 MB of encrypted data daily, considering the huge file sizes generated by photo, video, and audio applications.
Virtual Keyboard
Draw – Bitdefender and Kaspersky
Available on both programs, this feature allows you to type your credit card and online banking details without fear of keyloggers (assuming that the programs could not block a newly coded one) being able to capture their keystrokes.


Parental Control
Draw – Bitdefender and Kaspersky
Again, both Bitdefender and Kaspersky score heavily on this module that allows you to restrict the time duration your kid can spend on the computer. You can set the number of hours that they'll be able to access the computer, specific applications, and the internet.
Bitdefender Parental Control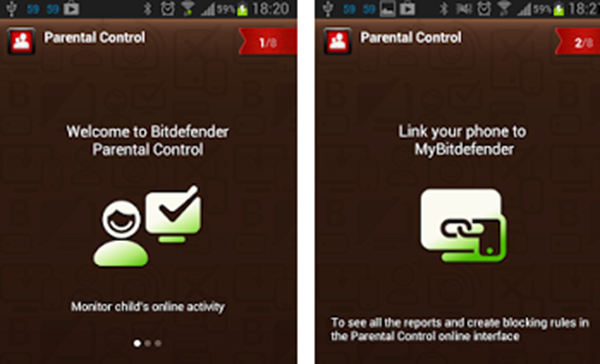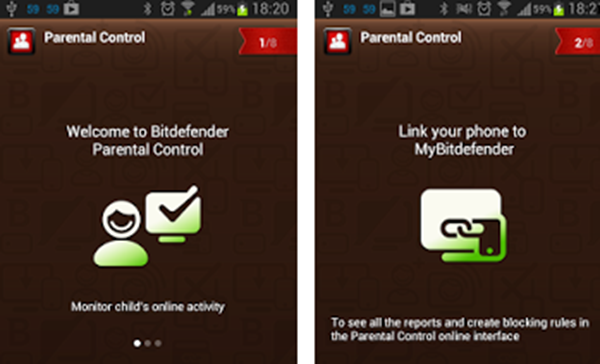 Kaspersky Parental Control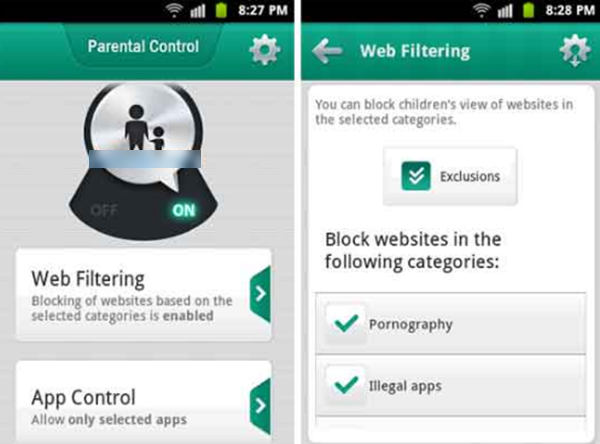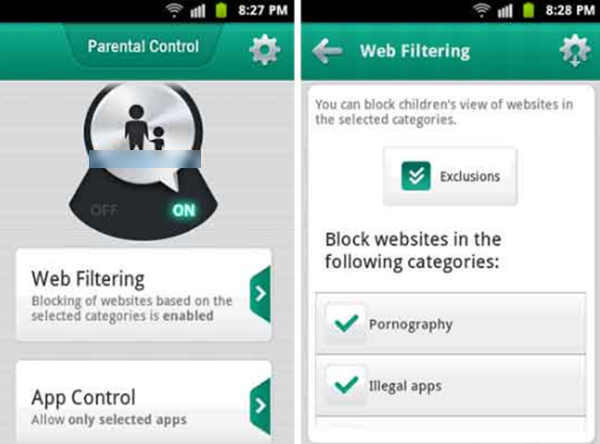 You can configure this access separately for weekdays and weekends. It is the same for blocking access to the internet, applications, and the computer as well. Both programs provide excellent functionality in this module. Kaspersky has an additional function in this module that allows you to lock the computer for a specific time after a configurable period.
Cloud Storage
Draw – Bitdefender & Kaspersky
There is no guesswork required to understand that both Kaspersky and Bitdefender are great options in this regard if you opt for their premium plan. Both of them offer large cloud storage space if you purchase their premium VPN account for a negligible $29.99 per year (for Kaspersky) and $39.99 per year ( for Bitdefender).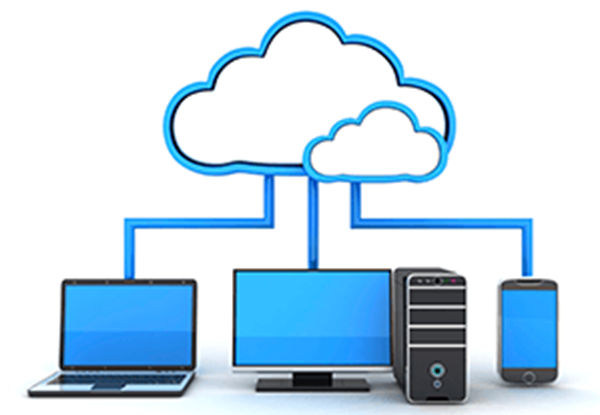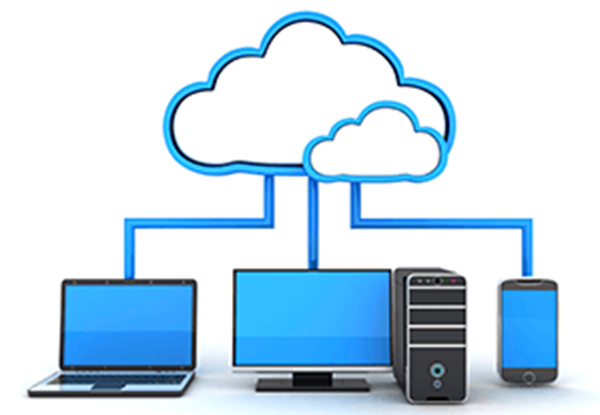 Scanning Speed
Draw – Bitdefender & Kaspersky
Nothing can slow down the performance of your computer when the antivirus is busy scanning a downloaded file, especially compressed ones, for viruses. The scanning operation of both Bitdefender and Kaspersky occurs on the cloud before transferring the file to your computer.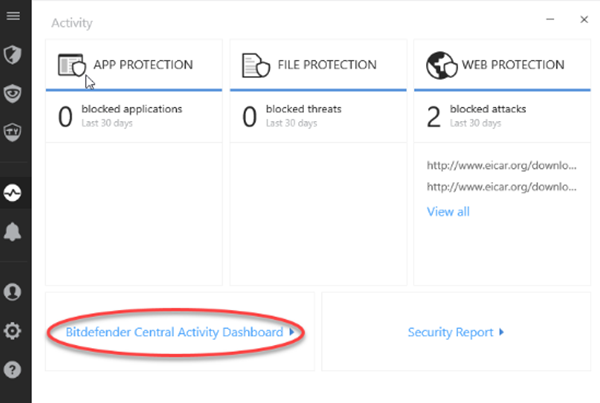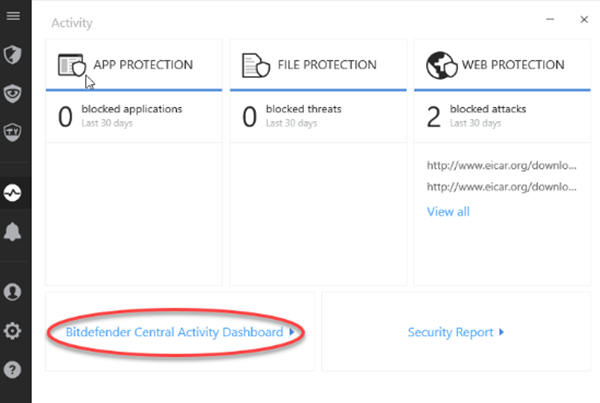 As this reduces the impact on your system's resources, it allows you to continue with your resource-hungry applications without any issues. This is one of the primary features that put Bitdefender and Kaspersky ahead of their competitors. It is the same with scanning the hard disk drive for traces of viruses and malware. The scanning engine of Bitdefender and Kaspersky are fast and powerful.
Device Speedup
Draw – Bitdefender & Kaspersky
Bitdefender and Kaspersky both score here with the unique add-on of Bitdefender and Kaspersky's configuration for improved computer performance. This feature allows you to defragment your hard disk drives and registry and allows you to free space on the HDD by deleting temporary and unnecessary files that are no longer required.
Bitdefender (One-Click Optimizer)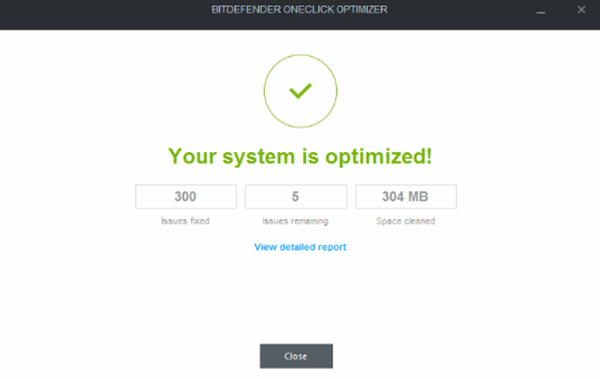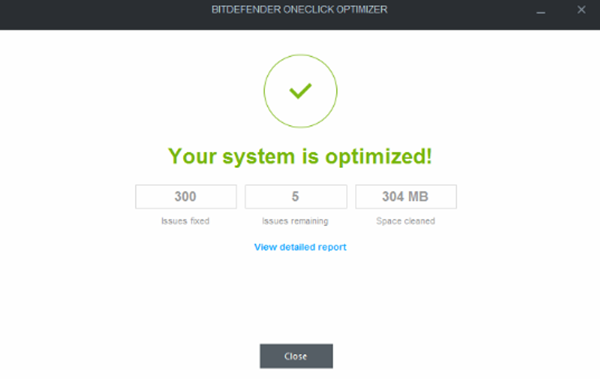 Apart from boosting the overall speed of your computer, it also frees up valuable space on your computer.
Kaspersky, on the other hand, provides step-by-step instructions on how to improve the performance or your computer. This is illustrated in the diagrams below:
How to Configure Kaspersky to Speed Up Computer
Under Kaspersky Settings, go to Performance
Tick the box under Battery Saving
Tick the box under Gaming Profile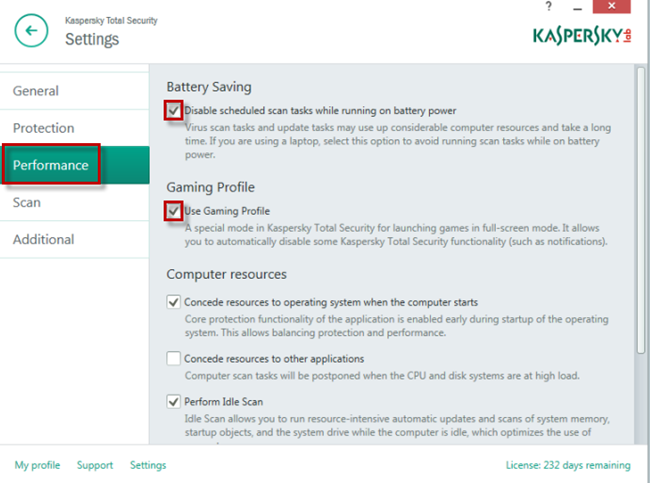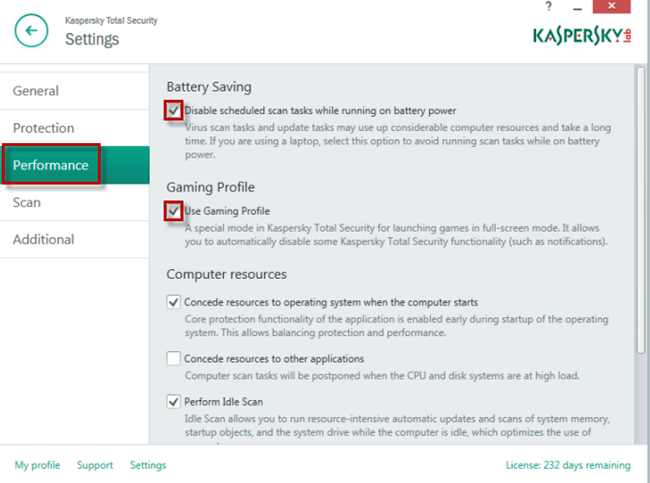 4. Out of the following 4 boxes, tick the first 3 boxes under Computer resources and untick the last box (the 4th)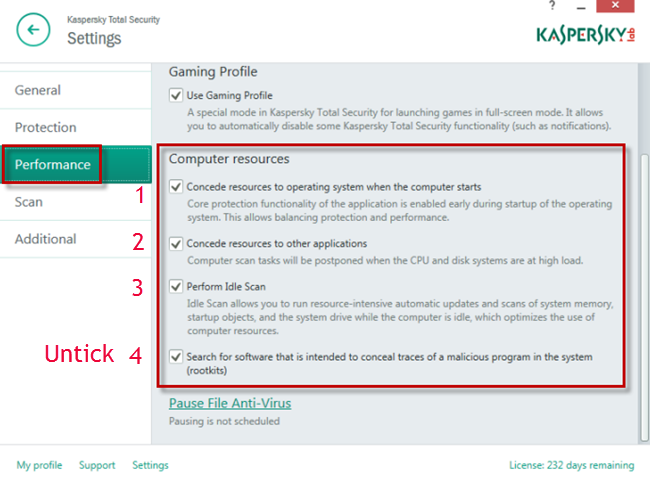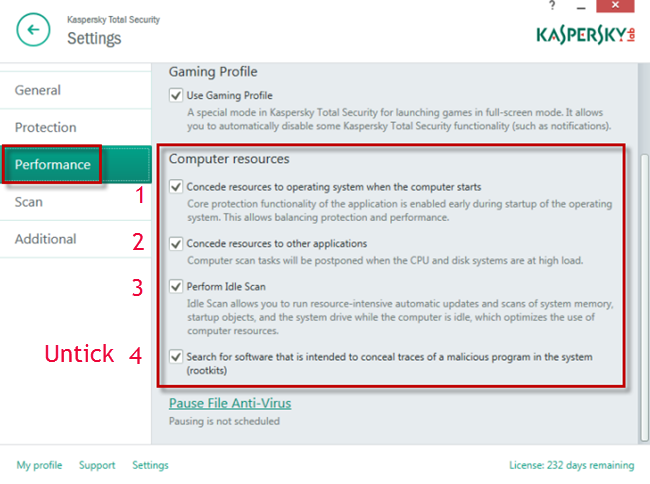 5. Click on the Pause File Anti-virus Link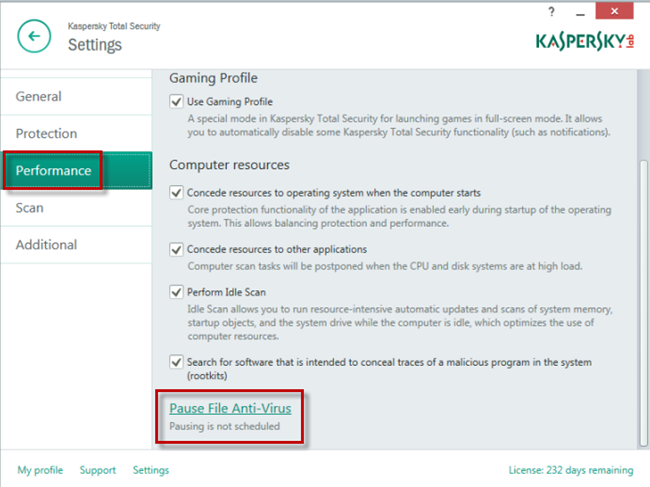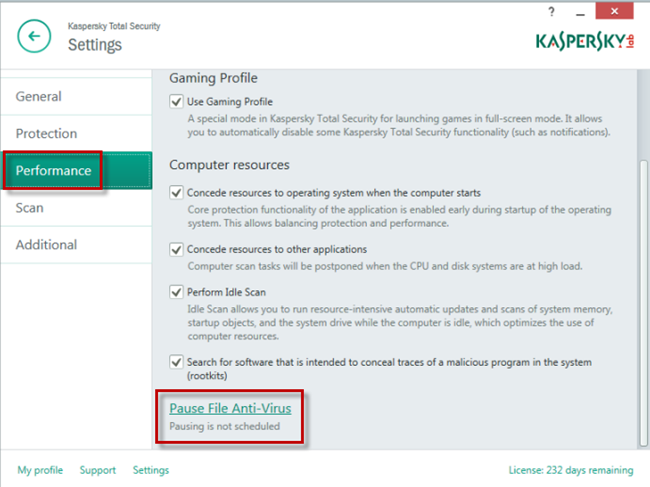 6. Tick the box in the Pause File Anti-virus window that opens. Use the arrows to set the time.
7. To pause it at the startup of a particular application, click on Add.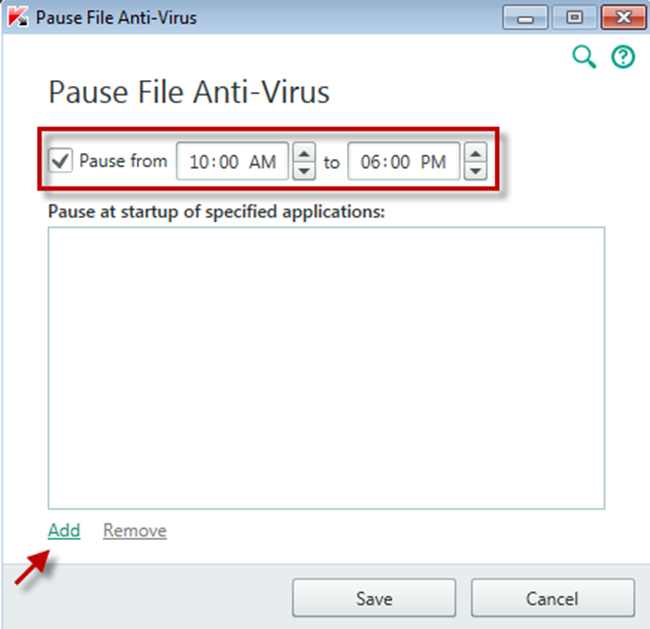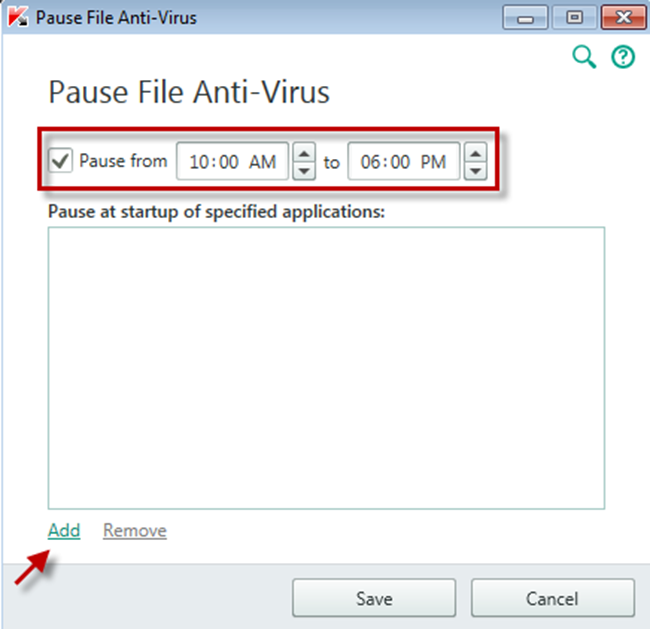 8. Locate the application that has the .exe extension at the end of the file's name in the Open window. Click Open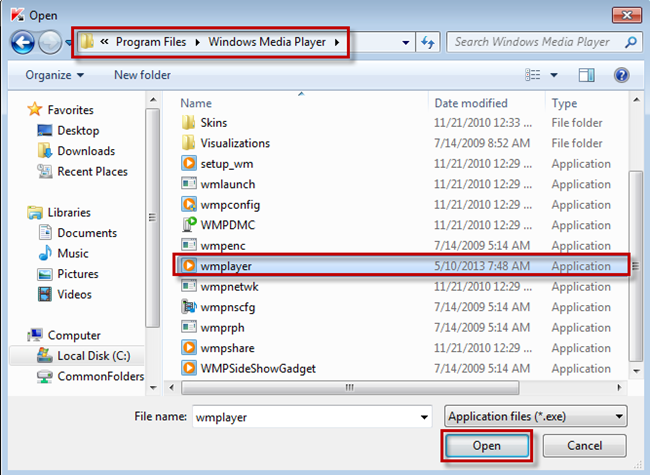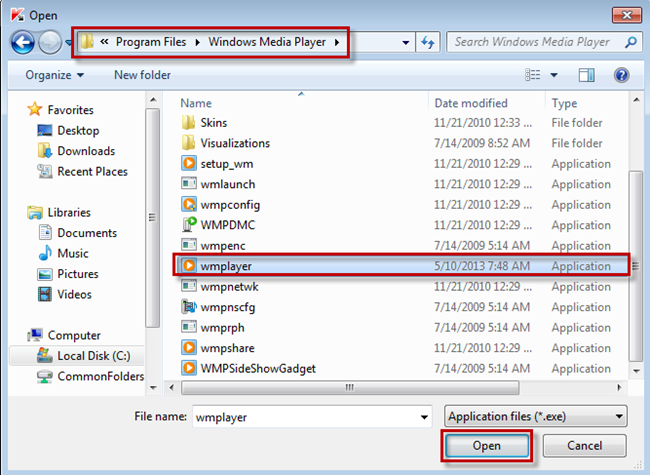 9. Click Save and close the window
The Game, Work, and Movie Mode
Draw – Bitdefender & Kaspersky
It is frustrating when you are busy enjoying a fast action game, when a popup appears on the screen, forcing you to close it. Given the speed of modern games, you might end up crashing your car with another in the split second it takes to perform this action.
Bitdefender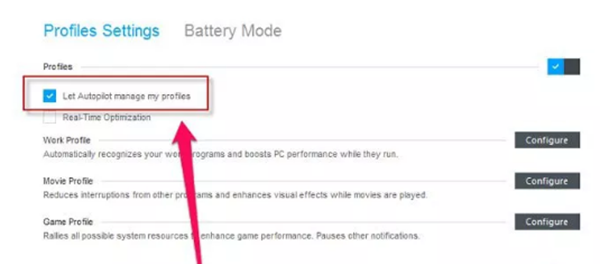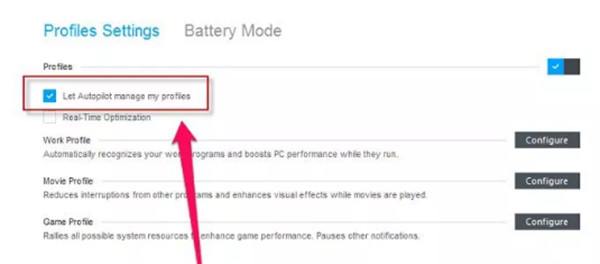 Kaspersky Game Mode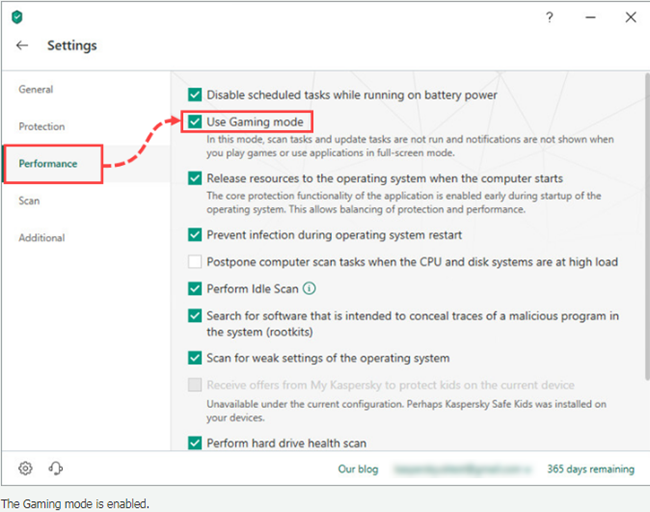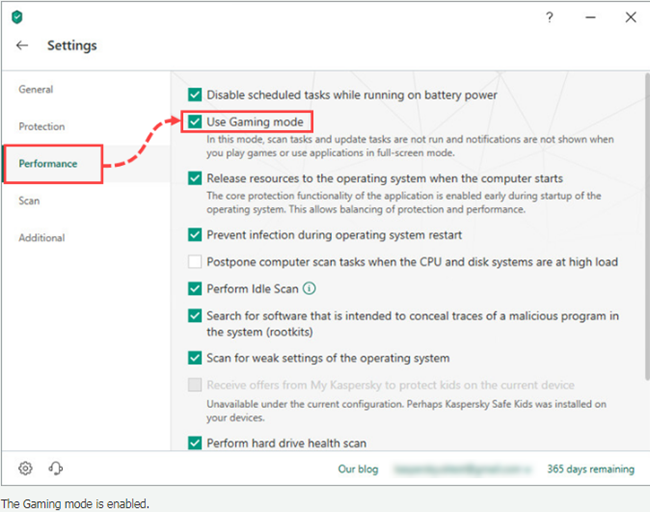 You do not have to worry about this as long as you have Bitdefender or Kaspersky installed on your computer, as they automatically detect when you are working, gaming, or watching a movie, and make necessary alterations.
With these applications installed, you can rest assured that you will not be disturbed by Facebook notifications while watching a movie or playing a game. This is indeed a great feature of both.
Battery Mode
Draw – Bitdefender & Kaspersky
Another innovative feature from the coders at Bitdefender and Kaspersky which protects the battery life of your laptop and tablets by temporarily tweaking systems like Bluetooth connectivity, display, system updates, and system cooling when the battery power falls below a specific level. This ensures that you can work for longer hours with your device.
Bitdefender Battery Mode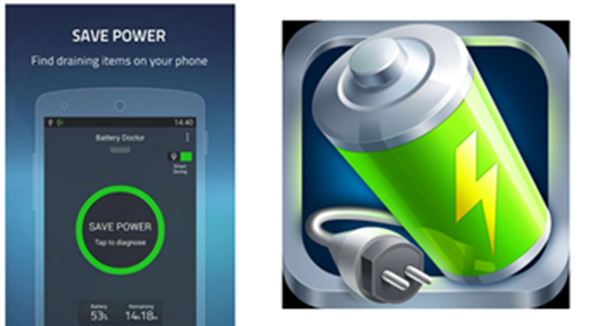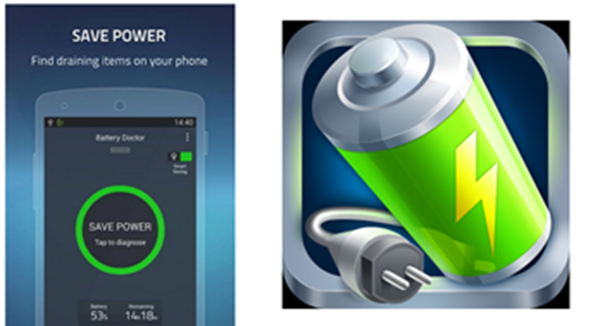 Kaspersky Battery Saver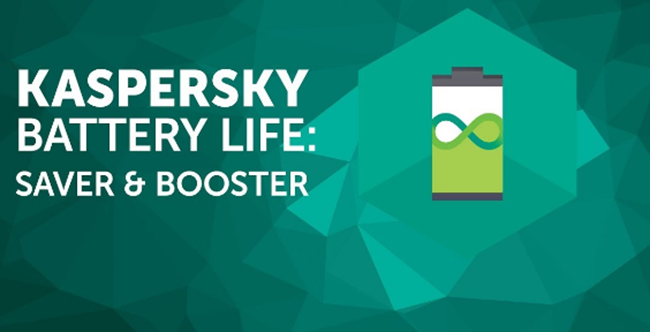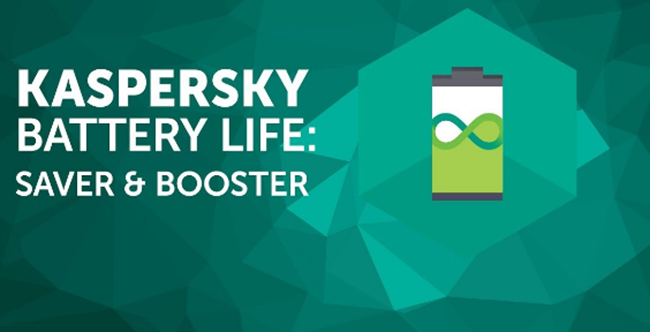 Without this battery saving feature, your device can power off when you need it desperately and there is no power supply socket nearby.
File Shredder
Draw – Bitdefender & Kaspersky
Are you aware of the potential disaster you can face if someone else lays his hands on a private file that you had deleted? Remember, the Windows operating system does not erase a file from the hard disk drive when you delete it. It only removes the pointer to the file from the table of contents in the registry. Anybody with an appropriate file recovery software can easily recover the deleted file.
Bitdefender (Permanent File Delete)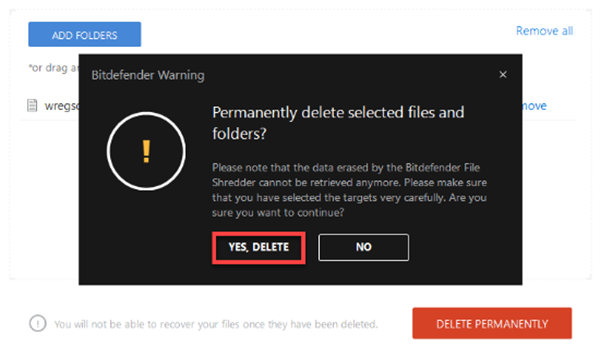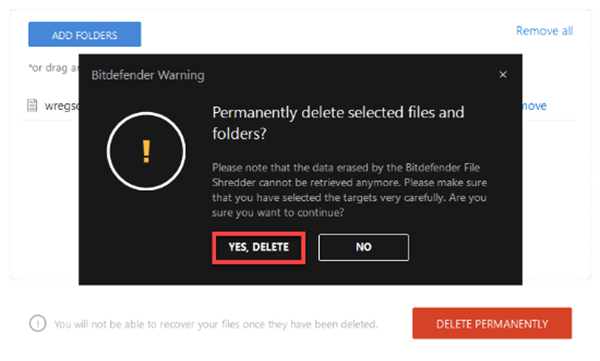 Kaspersky File Shredder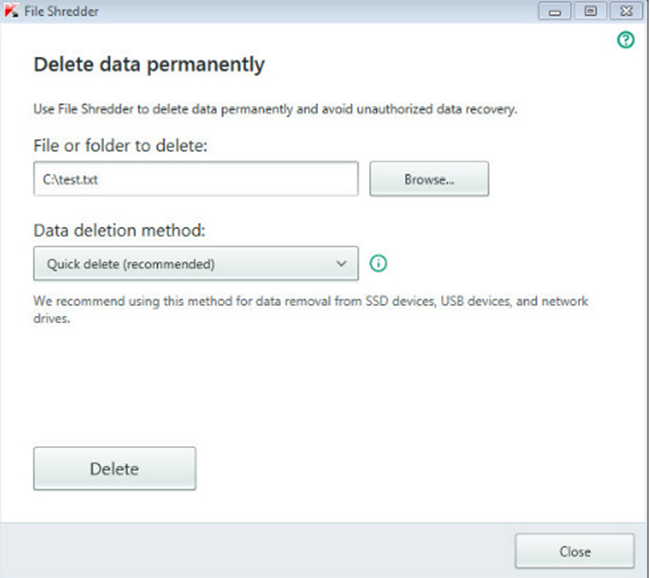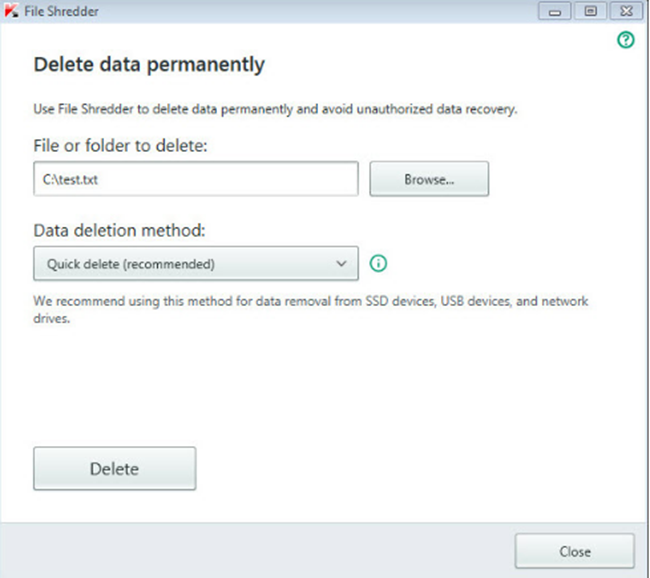 The file shredder module of Kaspersky or Bitdefender puts an end to this danger by shredding the file in such a way that it can never be recovered. Brownie points for both programs.
Password Manager
Draw – Bitdefender and Kaspersky
Available in both the programs, this feature allows you to encrypt your important passwords, and retrieve them without fear of a hacker accessing them. This module also allows you to fill online forms automatically. If you have ever faced problems in quickly guessing a tough password, this feature will even recommend that to you.
Bitdefender Password Manager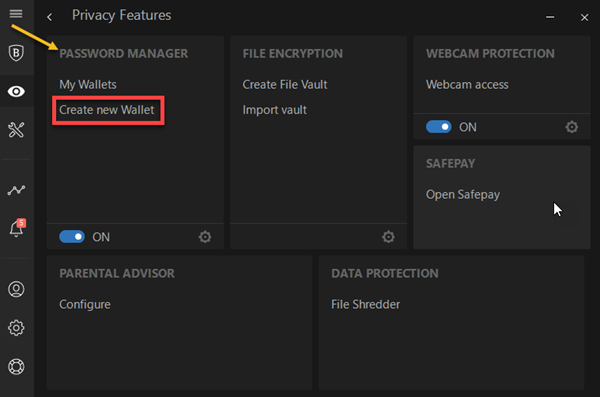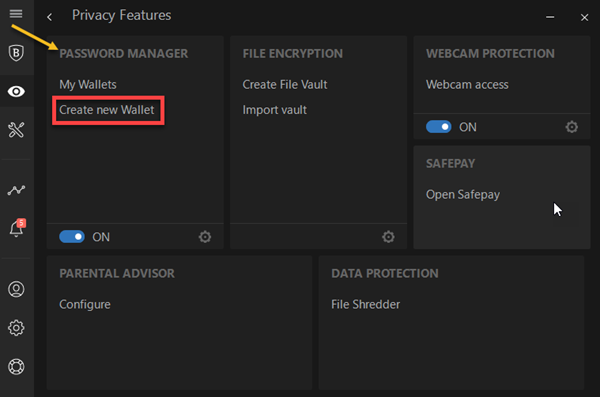 Kaspersky Password Manager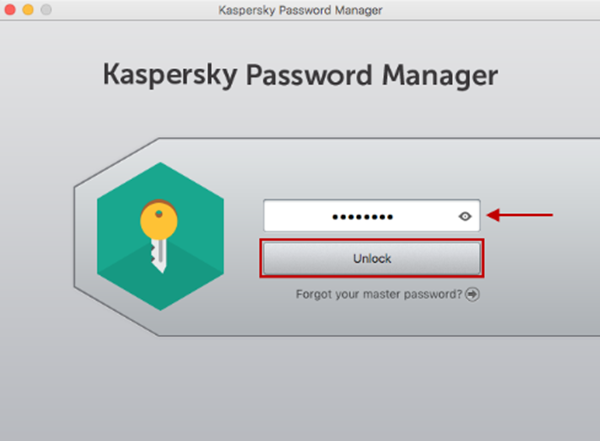 Rescue Mode
Winner – Bitdefender
While both programs claim that they have adequate protection against rootkits, it takes time for the coders of the lab to come out with an antidote for newly launched malware and include it to their signature database before it downloads automatically to your security program. You might face a disaster if a new rootkit gains access to the hard disk drive of your computer before the developers of your protection software have had the time to find a patch for it.
Rootkits are extremely tough to remove as they gain access to the memory before completion of the boot process. This means they enter the memory before the launch of the operating system. The only way to remove them is to boot into safe mode. However, this is not possible for the reasons stated above.
Bitdefender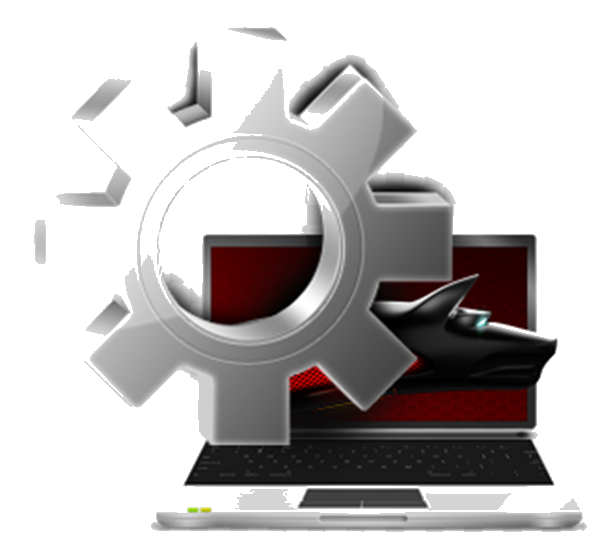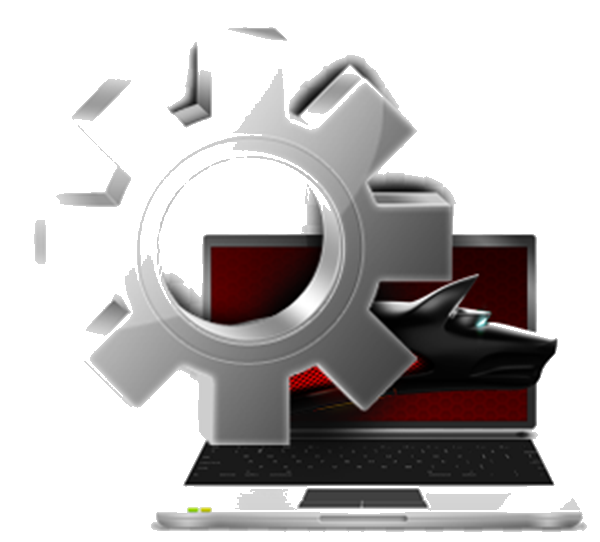 Bitdefender scores here, thanks to its "rescue mode" that reboots your computer into rescue mode the moment the program finds something fishy. This allows you to clean the malware manually before it can cause any damage to your important files.
Social Network Protection
Winner – Bitdefender
This is another feather in the hat of Bitdefender, as it protects your computer against malware launched via social media networks. Have you received a friendship request from an unknown person and accepted his or her request?
Be prepared for a surprise when that individual uses malware to gain access to details of your contacts, create a fake profile using your private information, including your profile picture, and use that account to trap your unsuspicious friends.
Bitdefender (Social Network Protection)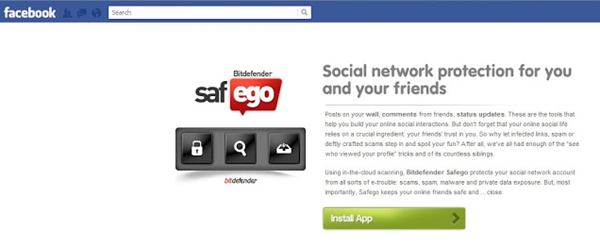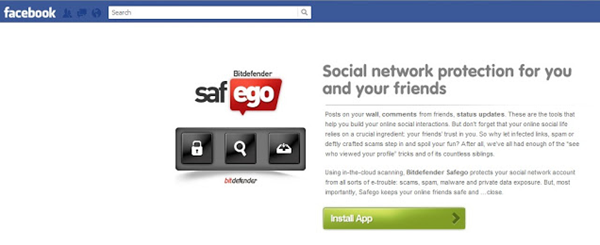 The social network protection module of Bitdefender prevents such problems from taking place. I have doubts as to whether Kaspersky has any such features. At least, they have not mentioned it on their official website.
Advanced Threat Detection
Draw – Bitdefender & Kaspersky
Most security programs can block new threats only after their security team has launched a patch for them and the program has automatically downloaded the same from the internet.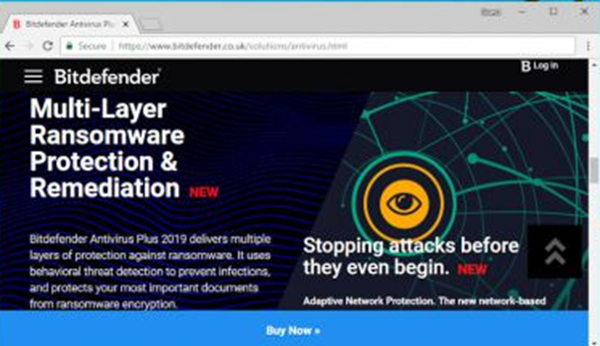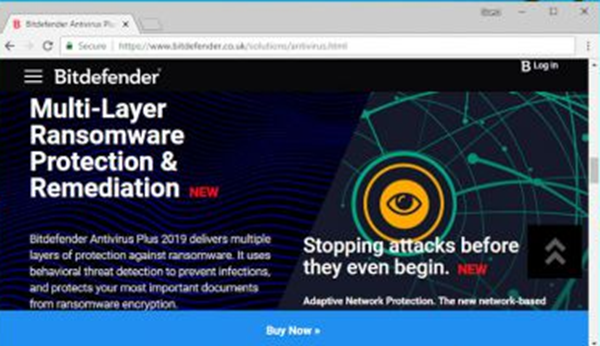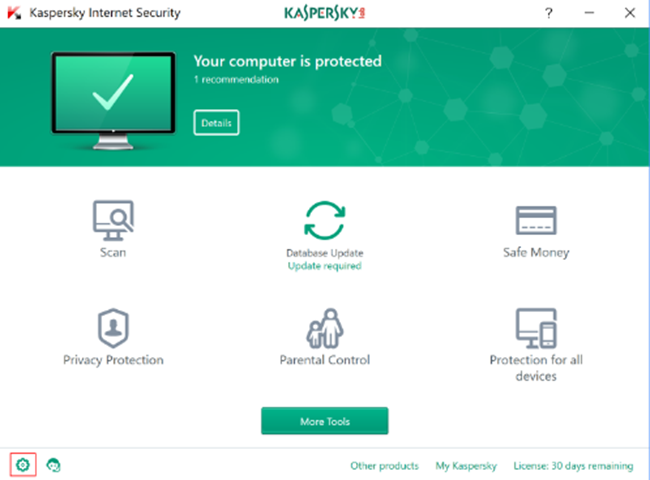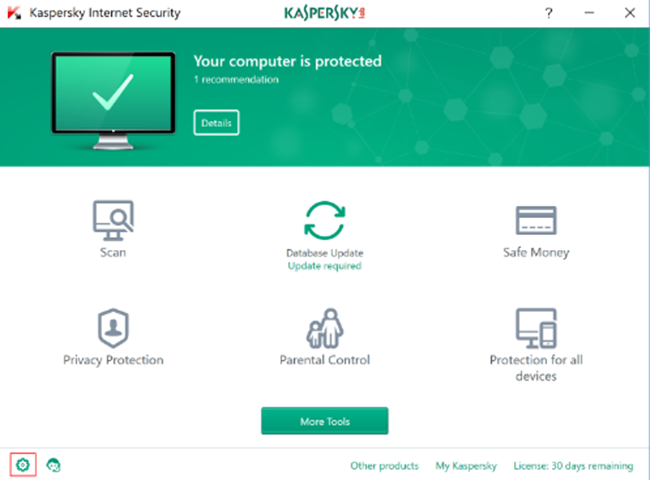 Both programs monitor running apps and prevent them from being infected the moment they suspect anything suspicious. In technical terms, they make a hash sum of all the executive files and store them in an index. The moment they notice any program trying to alter this hash sum, they go into protection mode and prevent the supposedly rogue program from affecting the executive file.
Price Comparison
Winner – Bitdefender
Any comparison between Bitdefender Total Security 2021 vs Kaspersky Total Security 2021 would be incomplete without comparing their prices. With a 50% discount, Bitdefender's Total Security goes for approximately $39.98 while the same offering from Kaspersky goes for $49.99 (also with a 50% discount).
Kaspersky's Internet security costs $39.99, whereas that of Bitdefender costs $34.99. As for the basic Anti-virus plan, the two programs are at par as each of them costs $29.99 for the same number of devices.
Verdict
Both Bitdefender and Kaspersky have an array of great security features. In terms of comprehensive security, you cannot go wrong choosing any of them.
As for price, the difference between the two programs is negligible considering the award-winning protection service offered by either of them. Whether Bitdefender 2021 or Kaspersky 2021, these are great choices. They compete, favorably, with other similar programs such as those offered by Symantec and McAfee.


As both Bitdefender and Kaspersky offer a 30 days' trial option, you can try them on separate computers and evaluate their performance. However, if you depend on experts, look no further than these two programs. They are the best cybersecurity programs in the world in terms of protection and performance.