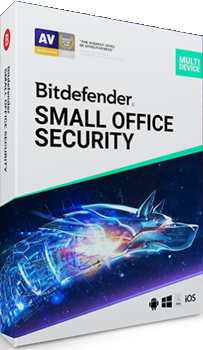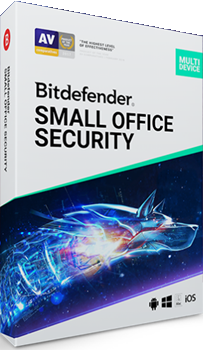 While you are busy typing your credit card number along with its expiry date and CVV, somebody else is noting down all these information, and can well use it to purchase goods from online stores. Cybercriminals resort to keyloggers for this purpose. This is a simple example of how vulnerable you are when online.
Your antivirus programs might be efficient at detecting and quarantining viruses so that they cannot harm your computer, but it might not be able to ward off other malware such as Trojans, ransomware, spyware, keyloggers, rootkits, phishing, scam, and a host of other nasty pieces of code.
You can now protect your computer against all of them by installing Bitdefender Small Office Security, the next-generation security software designed specifically for your business.
It is surprising that most people believe that hackers and other cybercriminals target only big businesses. This is a myth as anybody online finds out to their dismay one day or the other. By the time they find out, it is already too late.
Reviewing the Small Office Security Offered by Bitdefender
This Bitdefender Small Office Security Review explains the power of this security bundle and why you should depend on it to protect your PC. I was surprised when I first installed this software and scanned my PC. It found out more than a hundred threats, harmful to the security of my computer as well as my business, even though I had the best antivirus installed.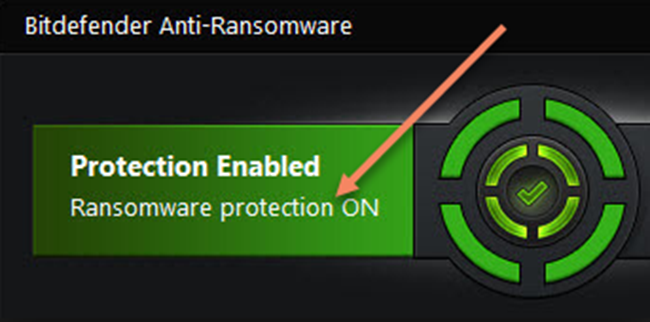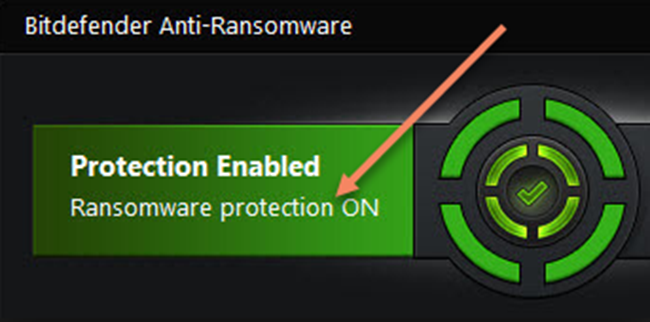 Ransomware or Cryptoware is the most dangerous malware doing the rounds, as it encrypts all of your precious data and prevents you from accessing them. You can format the hard disk drive of your PC and delete all the valuable data stored on it, or you can pay the ransom that typically starts at $300 via Bitcoins to the perpetrator of the crime to receive a key that will help you decrypt the encrypted data.
Multilayer Protection
The multilayer ransomware protection module of Small Office Security, a new revolutionary technology developed by the coders of Bitdefender, prevents attacks by ransomware with its multiple layers of protection that protects your PC against the most sophisticated Cryptoware. The program updates itself several times a day, adding code that protects your computer against the latest security threats appearing on a regular basis.
Award-Winning Small Office Protection
One can gauge the level of security this offering from Bitdefender provides by the fact that it received the "Product of the Year" award by AV-Comparatives in 2017 and is a strong contender to receive the same award and several others in 2019 and beyond.
Supports A Wide Range of Operating Systems
Why waste money purchasing different versions of the same application for your Windows and Macintosh computers when Bitdefender Small Office Security offers protection for both those operating systems and provides attacks against malware to smartphones running on the Android and iOS operating system?


Bitdefender Central
It offers a single centralized management console that allows users to manage their iOS, Windows, macOS, and Android devices. The Bitdefender Central allows you to easily install and manage multiple devices against online threats. The user interface is so simple that even individuals who have no IT skills can use it. Thanks to this system, you can easily protect your smartphones, tablets, laptops, and desktops.
Increased PC/System Speed
By the way, I was surprised by the increase in speed of the overall performance of my computer after uninstalling my antivirus program and installing Bitdefender Small Office Security.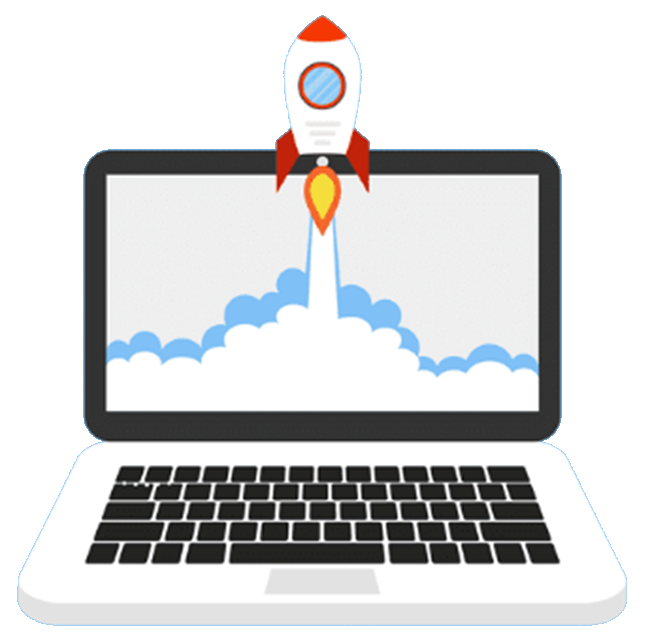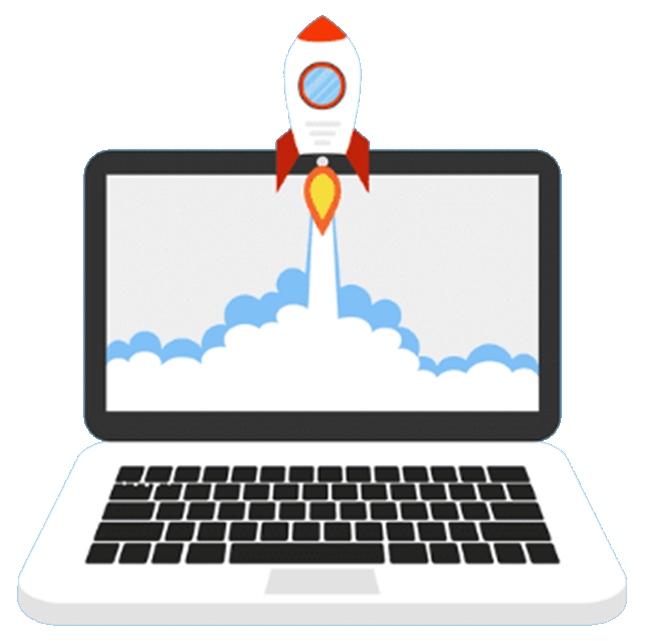 Did I forget to mention that apart from malware, Bitdefender also contains a robust antivirus module? Unlike other programs of the same category, it does not eat into system resources, allowing computers it is installed on to perform at peak speed.
Robust Network Protection
Many businesses, in an attempt to cut down on costs, only install antivirus or anti-malware programs on the server of their network, on the assumption that all attacks originate from the internet and have to first go through the server before passing on to the other computers on the network.
Unless the system admin has blocked the USB ports and DVD drive readers of the computers in the network, a single employee can pose a threat to the entire network by installing an infected flash drive or a DVD.
The all-new "Network Threat Prevention" module of the Bitdefender Small Office adds an adaptive layer of protection to your network that prevents malware programs and hackers from exploiting vulnerabilities in your office computer network.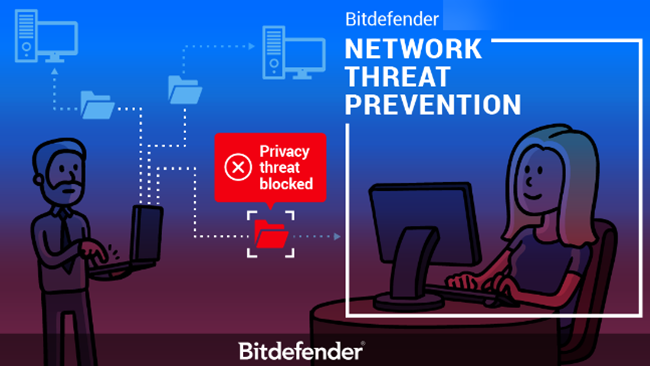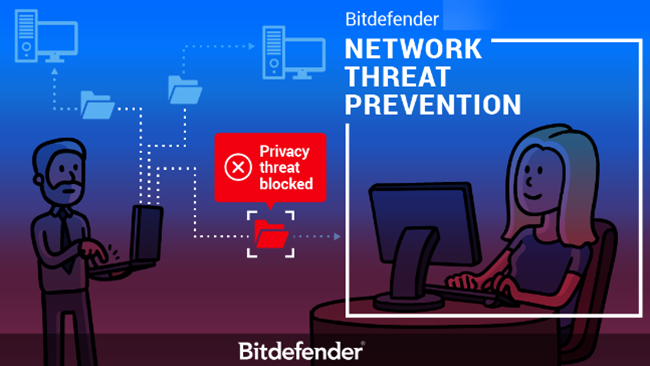 It detects any suspicious activity and blocks it immediately, preventing it from spreading to other computers on the network.
It also quarantines the malware and sends the malicious code to Bitdefender's labs, where their specialists analyze it, code a solution, and install it on PCs having Bitdefender Small Office Security installed on them to protect them against attacks by that code. This means that your system administrator does not have to individually disinfect all the computers on your office's network.
No Compromise on System Performance
Bitdefender is unarguably the only company that offers an antivirus and antimalware bundle that does not slow down the speed of the device it is installed on. This increases productivity, as computers installed with this software run at peak speed and provide the performance they were designed for. Here are some other details of Bitdefender Small Office Security features and advantages:
Some Other Bitdefender Small Office Security Features
• Supports centralized management of file servers and workstations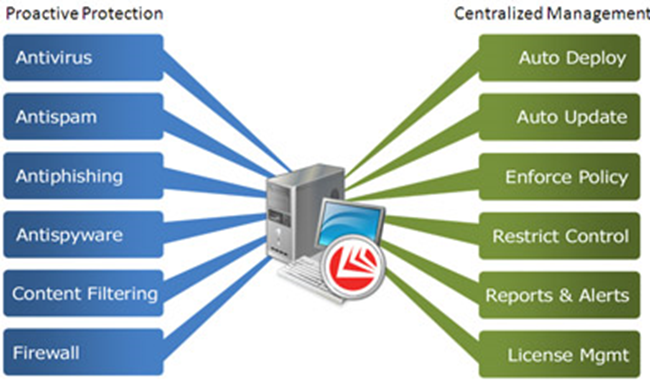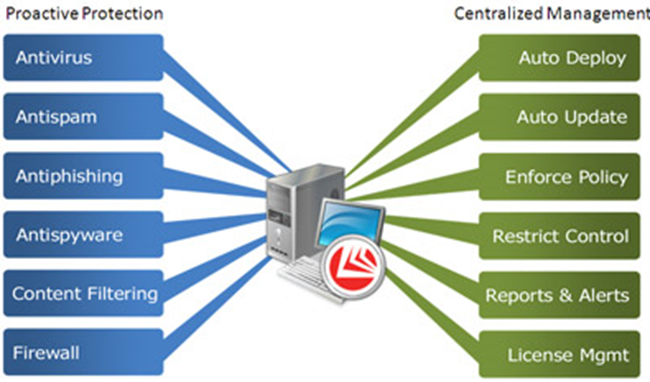 • All in one antiphishing, antispam, firewall (never depend on the firewall bundled with your Windows Operating System), anti-rootkit, antispyware, and antivirus.
• Privacy as well as user control for file servers and workstations
• Automatically detects and deploys itself on new workstations
• Proactive heuristic (the artificial intelligence of the software can detect bits of code that appear as threatening) protection against zero-day threats.
• Reduced administration workload and costs
• Improved network visibility
• Safe sharing of documents and files
• Enhanced for business environments
• Advanced security for users of corporate computers
This is just the tip of the proverbial iceberg, once you replace your small office antivirus with Bitdefender Small Office Security.
Price, Bitdefender Small Office Security download, and installation
You will be pleasantly surprised by the low price of Bitdefender Small Office Security. Expect to pay approximately $99.99 as subscription charges for five devices for a year. The company is offering a special discount price for subscriptions of 10 and 20 devices. You pay nearly the same amount as you would have for five devices for one year for protecting 10 devices, and pay only $169.99 for one year's protection for 20 devices.
This is much cheaper compared to other software of the same category, which pales in performance when compared with Bitdefender. Visit the website of the vendor, select the subscription you require and click on the orange "Subscribe Now" button. You will next have to pay the subscription charges, following which you will be directed to the Small Office Security download page.
Download the software and install it using on-screen prompts. Check the email you entered on the form, as it contains a code required for activating the software so that you can use its features. You can be sure that you will never try any other antivirus or anti-malware software in the future once you have used this amazing program from Bitdefender.