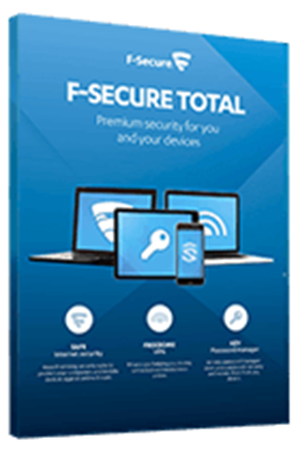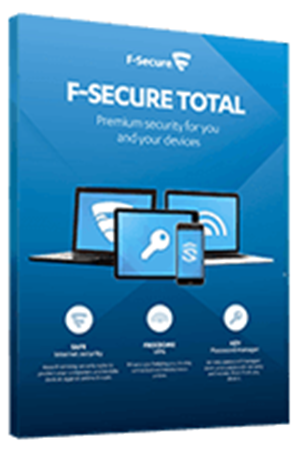 For the past few weeks, I noted a slowdown in the performance of my computer. It took around 5 minutes to boot up, and simple applications like Notepad that opened in seconds took nearly a minute to launch.
If this was not enough, the light of my computer's hard disk drive was blinking continuously… meaning some type of activity was taking place. I opened the task manager to check the running processes but found nothing abnormal in it. I had doubts that somehow my computer was compromised, even though I had the best antivirus software installed on its HDD.
Searching the net for a solution I found many results but decided to try F-Secure TOTAL, as I was impressed by the details on their website and was also impressed by the easy to use interface.
Having been fooled by other similar programs in the past, I decided to go with the F-Secure trial version download first to see if the software delivered what was promised on their website. I downloaded the trial version by clicking on the "Try for free" link on their website, installed it on my computer, and started scanning my computer's hard disk drive.
I was Shocked
I was shocked that there were 15 odd malware on the HDD, including Trojans, Spyware, Keyloggers, Adware, and what not. I consider myself lucky that there were no Ransomware infections on my device.
Unlike other cybersecurity programs whose trial versions only scan and detect malware infections, but do not clean them, the F-Secure program offered comprehensive protection and cleaning.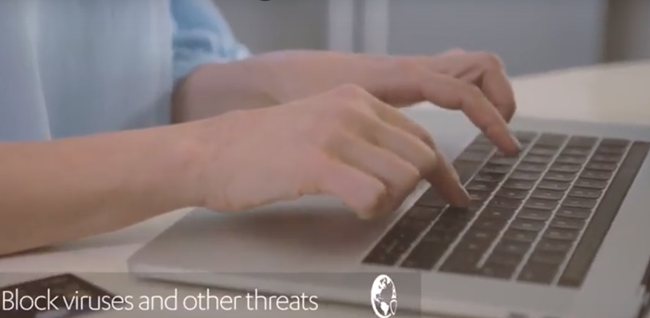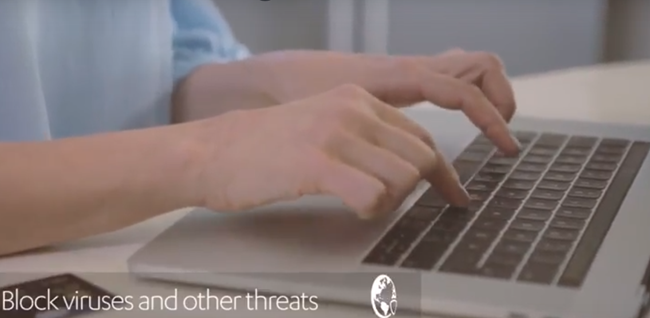 With the SENSE home protection, KEY password manager, FREEDOME VPN, and SAFE internet security, I decided, then and there, to subscribe to this program. I am sure that once you go through my F-Secure TOTAL security and privacy review, you will never use any other cybersecurity program again.
Review of F-Secure TOTAL
In this F-Secure TOTAL review, I shall give you some in-depth information on the features of the software. For your information, F-Secure is amongst the oldest IT security program and is getting better every year. This write up is about F-Secure TOTAL review 2021.
The Company's Goal
The aim of this company is to provide their clients with a robust security suite that provides VPN (Virtual Private Network), parental controls, and comprehensive internet security, instead of a vanilla antivirus.


You can use the free version to scan and clean up to three devices.
TOTAL Means Total
Unlike other software of the same class, this beauty provides total internet security. This means that it protects your computer from all types of attacks, including those from malware, cryptoware, Trojans, adware, spyware, and keyloggers.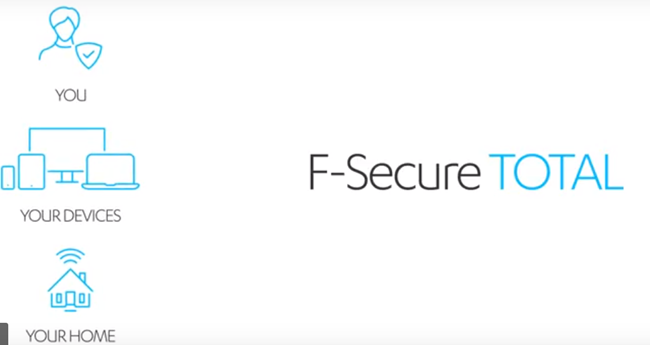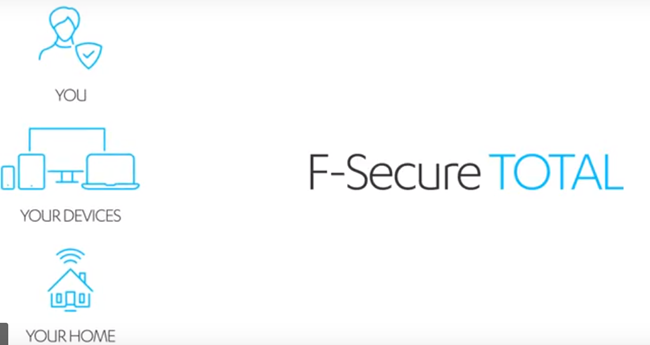 It also prevents hackers from hijacking your data by encrypting it.
The F-Secure Online Scanner
Did I forget to mention that you do not have to download even the trial version to scan your computer? You can use the F-Secure online scanner to scan your computer, check whether it is compromised or not, and clean it of all traces of malware.
Available for All Your Devices
Although the program was previously available only for the Windows operating system, the company has progressed a lot in the past few years and offers protection for the Mac computers, as well as Android, iPhone and iPad too.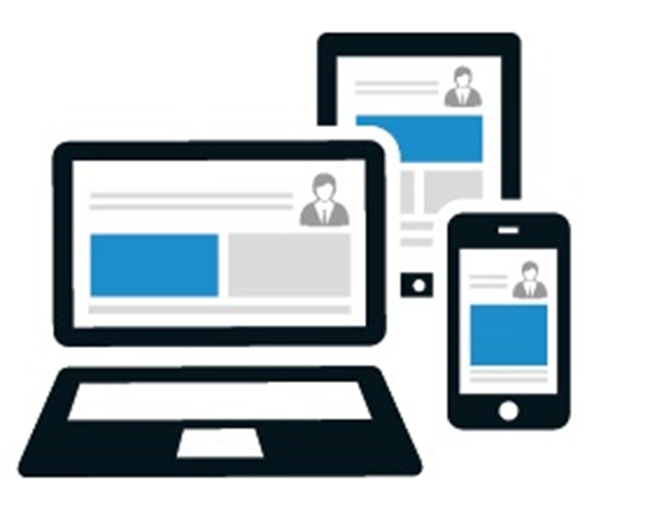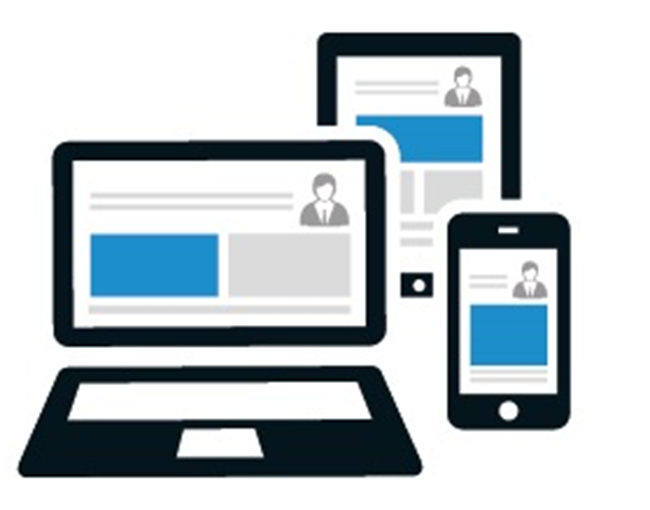 You can use the online F-Secure scanner to scan as well as clean both your desktop and mobile devices.
I was impressed by the website of the FSecure online scanner, which displays the latest threats, the time it was discovered, the country of origin, and the type of threat. Be prepared to see more than 25 or more new entries per minute. This shows how serious the developers of this program are. The F-Secure Router checker is another free offering from this company.
Safe Browsing
The browsing protection by F-Secure is a browser add-on or extension (depending on whether you are using Firefox, Internet Explorer, or Chrome). This module protects your browser from being infected by malware injected to your browser through websites containing malicious code, in the unlikely event that the main program does not block you from visiting that site.
In most such cases, the software displays an on-screen warning that you are about to visit a site that could threaten the security of your computer.
Keeping in mind that 70% of individuals nowadays browse the internet on the move with the help of their smartphones, and even use their net-enabled mobiles for paying bills, mobile banking, and online shopping, securing these devices is paramount.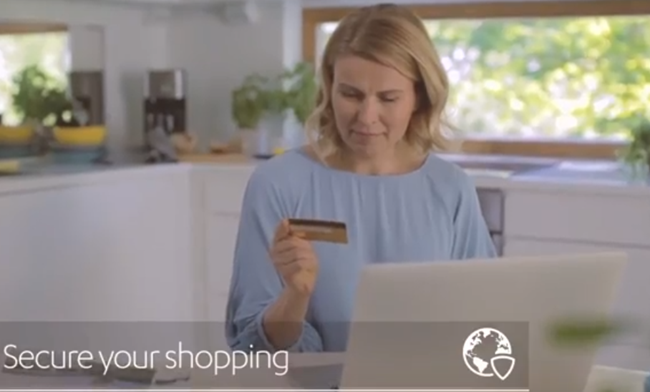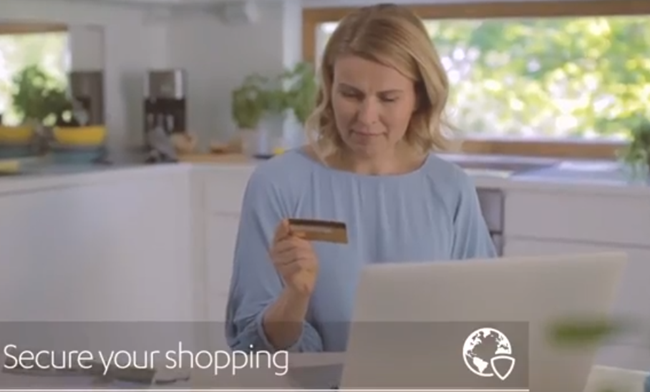 These individuals too can secure their mobile devices against online threats such as phishing with the help of F-Security TOTAL. For your information, you can safely browse online, and purchase your requirements, even when surfing on an unsecured public WiFi network, as the program encrypts your data, making it impossible for hackers to intercept it.
Mac Users – F-Secure TOTAL Has Got You Covered
If you believe that the number of security threats for the Mac is far less than that of Windows, you are mistaken. However, you do not need to worry as this program protects your Macintosh too. Simply creating an account on the website of F-Secure allows you to use its trial version for free for 30 days on five devices. By the way, you do not have to provide your credit or debit card details for evaluating this cybersecurity program, which also runs smoothly on Windows 7, 8, 10.
Worried About the Security of Your Password?
Are you worried by the auto form fill up option of all browsers and the fact that it can pass on your private information to a phony website, disguised as your favorite online store, or even as your online banking website? The F-Secure security program protects your privacy and identity and prevents you from being scammed by such phony websites, as it stores your passwords in a safe, yet easy to access place.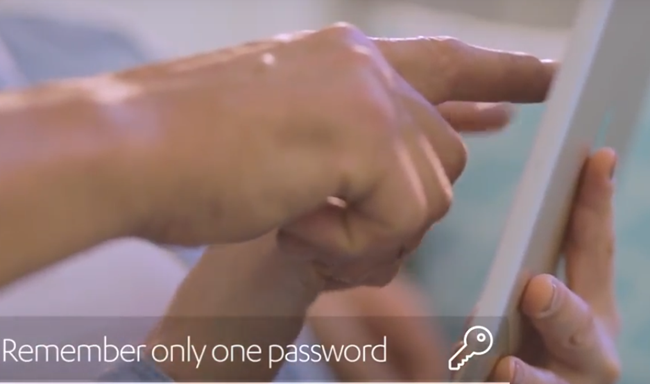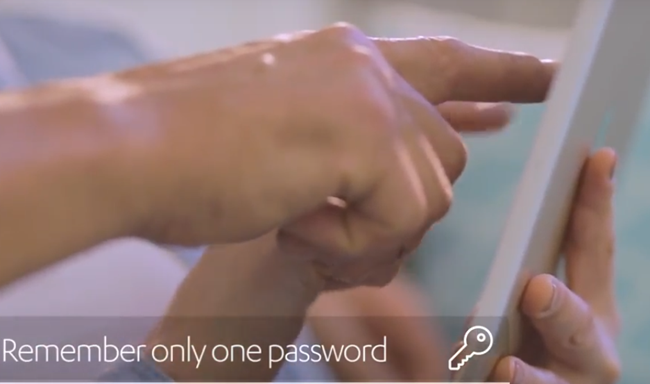 Its light and easy password manager permits you to securely store your passwords as well as access them from any device.
F-Secure TOTAL Antivirus Module
Do not worry as this program also contains an antivirus module, and offers you the power and security of a virtual private network that encrypts all outgoing and incoming data, preventing hackers from accessing your private data. I strongly suggest that you update the virus database and run the F-Secure virus scan module immediately after installing the program so that it can remove all traces of viruses from the HDD of your computer.
Poorly secured devices such as your TV and other smart appliances such as your smart fridge can be vulnerable for your computer, especially if it is networked with those devices. You can now protect your home with the combined power of the SENSE security router (you need to purchase the router separately) and F-Secure TOTAL. I doubt if any other cybersecurity program has this feature.
Protect Your Kids
Are you worried that your kids are spending more time browsing the net than they should? You can take advantage of FSecure TOTAL. This program contains a parental control module that allows you to set the duration and the time that your kids can browse the net.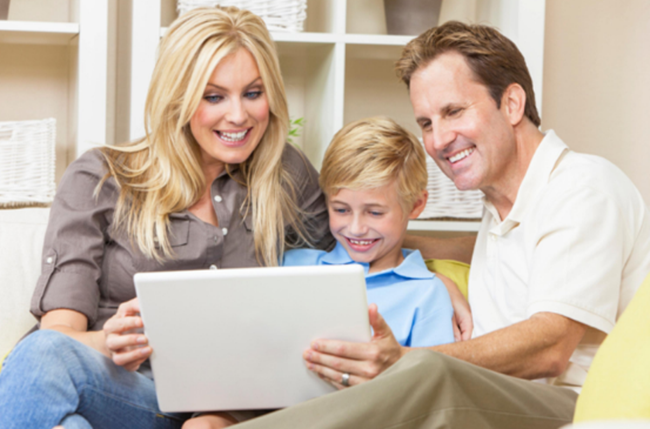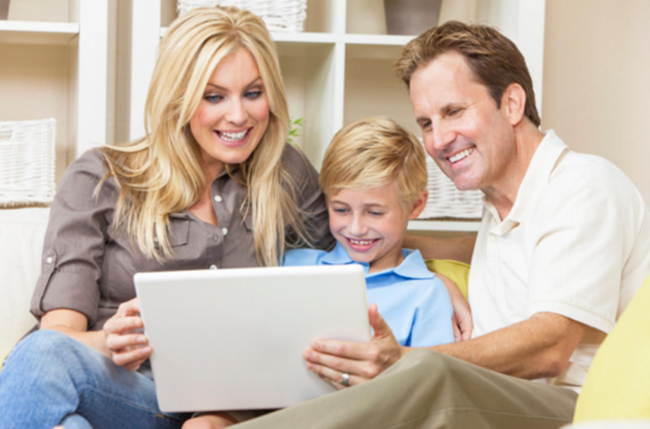 Although this module contains a list of sites that minors should not visit, you can update this database by including new sites that were not there in the original database.
As this module is password protected, you can be sure that your kids will not be able to bypass the routine set by you.
System Performance
Despite providing powerful protection to your computer, this program hardly eats any system resources, allowing your computer to run efficiently and quickly. By the way, the overall speed of my computer increased after I installed F-Secure.
The program scans the vendor's website several times a day and downloads signature files of the latest security threats to ensure that your computer is fully protected against all threats. The browsing protection feature prevents you from visiting websites containing malicious content by blocking your browser from loading those sites.
Block Hackers Instantaneously
When you download FSecure and install it, you are also provided with an option to subscribe to its Freedome VPN module that takes security to a higher level by helping you to remain anonymous while surfing the web, even on unsafe and private WiFi networks.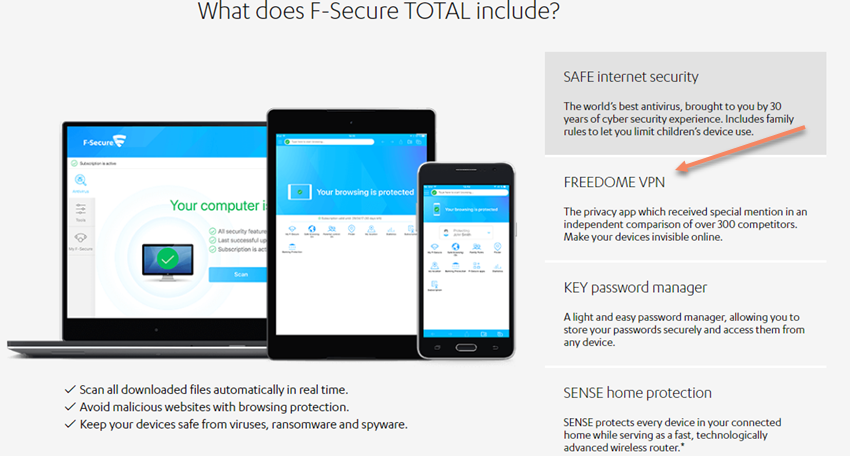 This module encrypts all outgoing and incoming data, making it useless for hackers.
Firewall Protection

Going through this F-Secure review, you might be wondering how good is F-Secure, especially going by its strong firewall. The program traps all types of attempts to inject malware into your computer, and the VPN module prevents hackers from stealing your data.
Price
The F-Secure TOTAL security price on the vendor's website is as follows:
• $89.99 for three devices for one year
• $109.99 for five devices for one year
• $129.99 for seven devices for one year
Take this opportunity to include the SENSE security router while ordering the software, as the vendor is giving it at a throwaway price of only $99.99. This router is optional.
Safety for Your Smartphone
With the F-Secure app download, protection covers all your devices (including your mobiles & phones). This provides unparalleled security to your Android-based tablets and smartphones or iOS-based (iPhones, iPads) smartphones.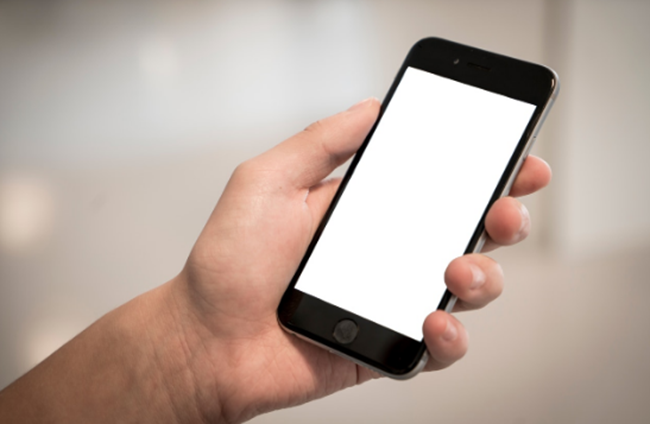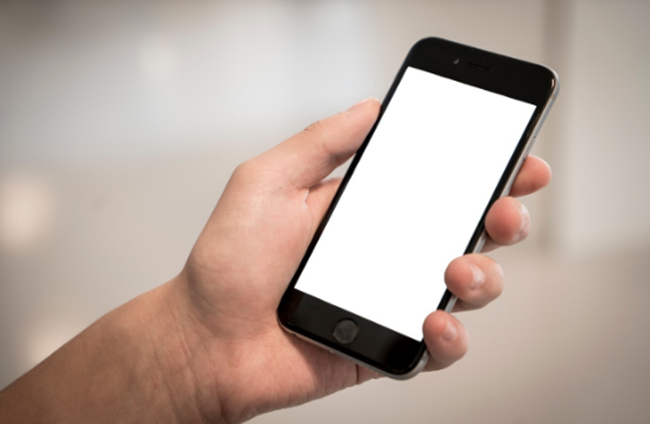 Apart from providing secure browsing for your Android and iPhone device, it also allows you to:
• Clean harmful applications from your tablet or smartphone
• Block unwanted callers
• Use its banking protection feature for additional security when banking online
• Locate missing tablets or smartphones or erase their contents
• Protect your personal content
Time to Take Action
I am sure that you are convinced enough to download the F Secure program and install it on your computer. You have to create an account with the vendor before proceeding with the F-Secure TOTAL download from the F-Secure website.
Once the FSecure download process is over, install it on your computer by following the onscreen prompts, and scan the hard disk drive of your computer immediately. You will be surprised by the number of malware it detects, which your previous computer security program could not.