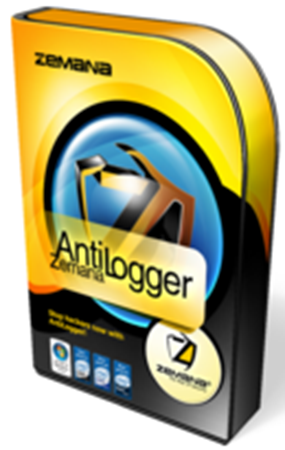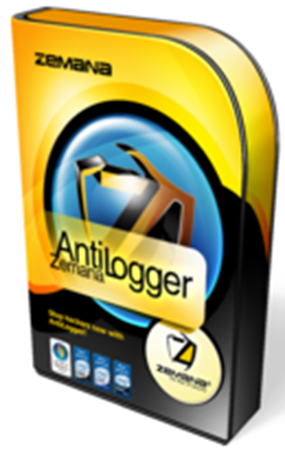 I have on numerous occasions, been asked by my friends and colleagues if there is any need for purchasing a dedicated antimalware, despite the fact that I already have the best antivirus installed on the hard drive of my computer?
The answer is simple. When someone purchases a suite of programs, not all of its modules are so powerful, as a standalone product. This is the same reason why I purchased and installed Zemana Antilogger even though I have Zemana Antimalware installed.
No doubt, Zemana is the king of Antimalware but their offering is not as intelligent at detecting keyloggers or as efficient as Zemana Antilogger in removing them.
Review of Zemana AntiLogger

I chose to write this Zemana Antilogger software review both for novices who do not have any idea about the dangers posed to their private data by keyloggers as well as for those who are using anti loggers offered by other companies.
At the onset, I would like to clear doubts about persons who still use the outdated Windows XP who believe that Zemana Antilogger will not run on their computer's HDD. This unique software by Zemana, which thwarts attempts by others to steal your private data by noting down your keystrokes and sending it to the coders of keyloggers without you being aware of it, runs on Windows XP, Vista, 7, 8.1, and Windows 10, and is available for both 32 bit and 64 bit platforms.

In-depth Detail of Keyloggers and How They Infect Your Computer
I have repeatedly warned people through my reviews not to click on unknown links that often appear on popup windows, and not to install software downloaded from unknown sources as well. Simply browsing to unknown pages can infect your computer by installing keyloggers through webpage script.
Running an infected executable file can also cause the same result. The worst part is that most antiviruses and antimalware, with a couple of exceptions, are unable to recognize keyloggers. The result is that this malicious piece of code runs silently in the background, noting down your keystrokes, and sending them to someone else. This allows the other individual to steal sensitive data such as your credit or debit card's details including its CVV number.
Even opening an innocent file attachment sent via email can also lead to the installation of the keylogger into your computer's hard disk drive.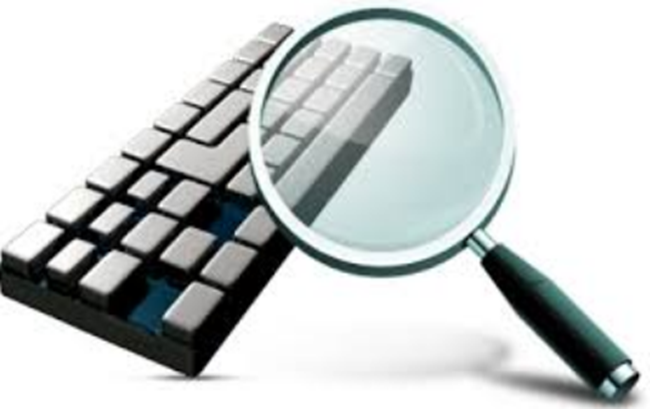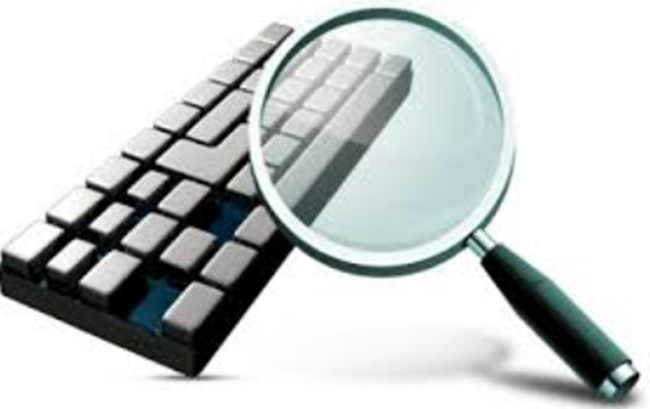 Checking the "task manager" panel is of no help as the deadly piece of code has the ability to remain hidden from it. Once the cyber-criminal accesses your sensitive and private information, they can extract vulnerable data from it to perform online money transactions through your credit or debit card details.
They can also steal the login information of your online banking account, and use that to transfer money from your account to theirs. Chances are that your new employee is a spy sent by your competitor to install keyloggers into your office computer network and gather data related to your latest project and send it to his "real" boss.
You can prevent such disasters from occurring by purchasing, downloading, and installing Zemana Antilogger. A robust firewall can prevent this from happening by blocking the port the hacker uses to transmit your sensitive data. However, the firewall bundled with Windows is not powerful enough for performing this task.
Available in Free and Premium Versions
In this Zemana Antilogger review, I will provide you with details of both its free and premium versions. Do not be fooled by the term "Free" as even the free version has amazing capabilities, not found in premium versions of other antiloggers.
The principle is extremely simple. It encrypts all of your keystrokes deep within the core of your computer's processor and delivers the decrypted data into the application into which you are typing it.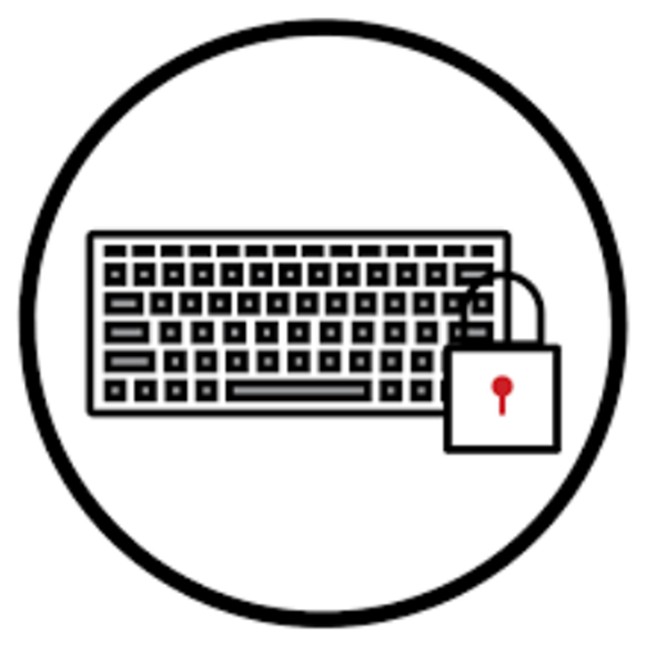 Zemana AntiLogger Keystroke Encrypting & Decrypting
For example, if you are typing a Word document, the antilogger will encrypt your keystrokes and decrypt it directly within Word. This prevents hackers from capturing keystrokes. While hackers can access the encrypted data, it is of no use to them.
The best part about Zemana is its ability to encrypt and decrypt data for all of the applications that you use. It binds itself with other programs during the installation process and also binds itself with programs that you install on your computer's hard disk drive post installation of Zemana Antilogger.
Most other programs of the same category typically protect your browser only. The software boasts of a neat and clean interface that even novices can understand. Therefore, even if a member of your staff has limited knowledge, and only knows how to input data into a database, he too will be able to use Zemana Antilogger easily.
Limitations of the Free Version
The free version has limited capabilities and can only encrypt data and decrypt them in the application in which you are inputting the data. It will not notify you about or block any keylogger installed on your computer.
Latest variants of keyloggers also have the ability to capture screens and pass them on to the owner of the keylogger. Furthermore, the free version does not provide protection against SSL (Secure Socket Layer) sniffers and banking Trojans. It does not provide protection against data captured through the microphone and webcams of your desktop or laptop.
Advantages of the Premium Version
The Zemana Antilogger premium version provides anti-SSL protection against SSL sniffers and banking Trojans.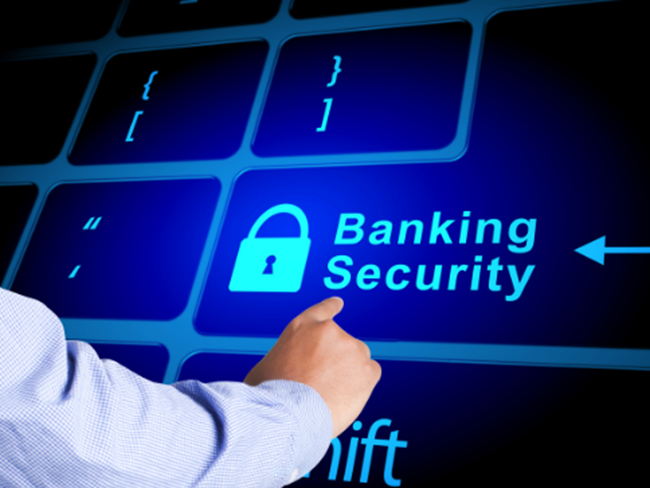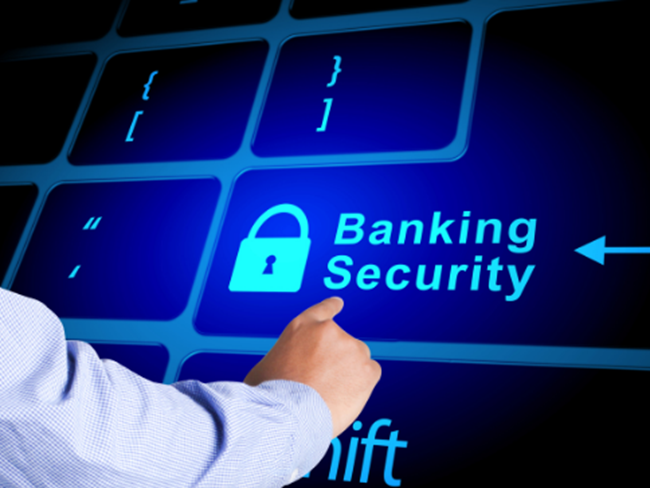 It also offers protection against copying of clipboard data, blocks screen grabs of your desktop's activity, and contains a module that prevents hijacking of connected microphones and webcams.
The pro version blocks your computer against various types of attacks that attempt to load low-level kernel drivers, inject SSL code, or modify your computer's memory and registry. It detects and quarantines pieces of code that perform such acts and alerts you about them too. Obviously, it also contains the keystroke encrypting and decrypting available in the free version.
Pocket-friendly Price
Zemana is reputed for top quality computer protection programs at low prices. It is no different with their Antilogger.
Here are the costs of subscribing to the premium version of their antilogger for a single computer for one year. You can visit their website and use the slider to compare the subscription costs prices for three PC's and five PC's for one, two and three years. You will notice that you have to pay less for subscribing for extended periods.
• License for one computer for one year $19.95
• License for one computer for two years $29.95
• License for one computer for three years $39.95
The premium version also offers protection against:
• Financial malware
• Webcam hijacking
• Keystroke logging
• Microphone hijacking
• Screen capturing
• Clipboard remote access
• System intrusion
Their IntelliGuard cloud powered early response system allows their developers to detect newly introduced keyloggers, prepare a solution for them, and upload it on the cloud.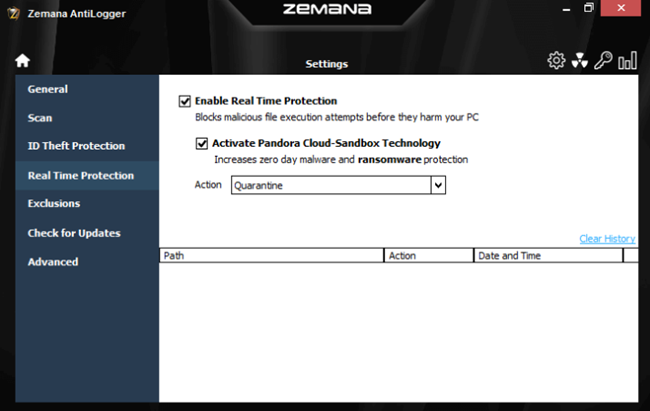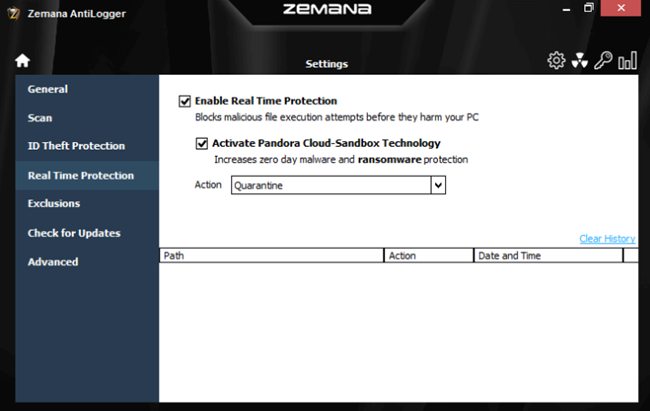 Fast Scanning
The scanning speed is blazing fast as it is done on the cloud, and its speed is only limited by the speed of your internet connection. However, you do not need to worry about this, as the installed software checks for updated keylogger data several times a day and downloads that information on your computer.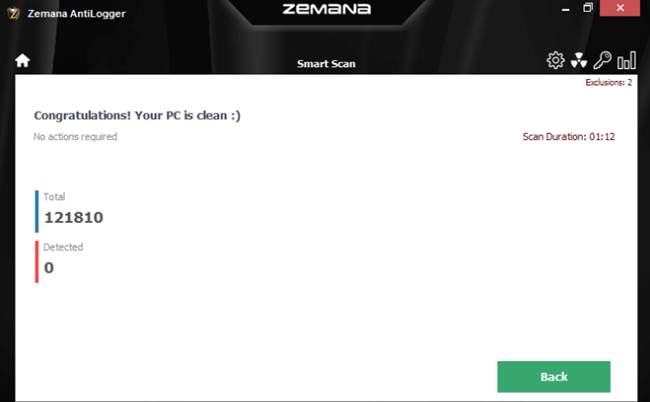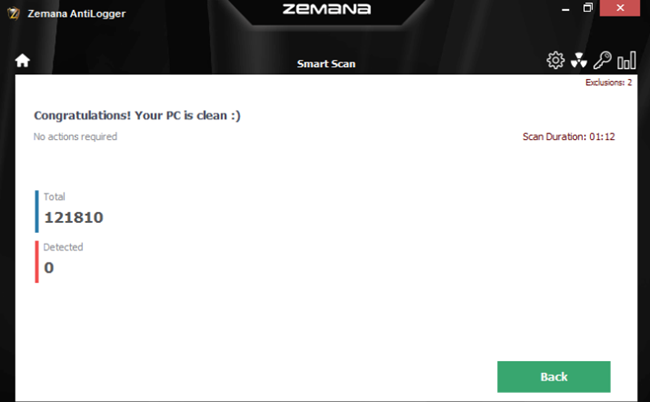 24 x 7 Customer Support
You can contact their 24 x 7 helpdesk in case of any problem with the knowledge that they will provide a speedy solution. There is no longer any need to hire the services of a professional to clear your computer's hard disk drive of keyloggers once you have installed Zemana Antilogger after reading this Zemana review.
Why take the risk of strangers taking command over your computer and stealing your precious and private information? Visit the website of the company, click on the Zemana download link to initiate the Zemana Antilogger download process, and install the software on your system. Take this opportunity to check the other Zemana software available by clicking on the "For Home" and the "For Business" links.
Choose the Version You Want
If you want to test the capabilities of this program before purchasing the premium version, click on the "Free Download" icon to start the Zemana Antilogger free download process. Once you have used Zemana anti-logger for a few days and are satisfied with its performance, it is time to download the full version.
Click on the "Buy Premium" icon to download Zemana Antilogger premium version. Your browser will be redirected to a different page where you can choose the type of subscription you want, make the payment online through their secure payment gateway, and download the program. Once done, check your email for the subscription code sent by Zemana. Copy that code and paste it on the subscription window that will pop after you have completed the installation process and run the program for the first time.
You can now rest assured that your private and valuable data will remain protected against all variants of keyloggers for the duration of the subscription. Stop hackers dead in their track today, and prevent them from capturing your keystrokes with the help of Zemana Antilogger.