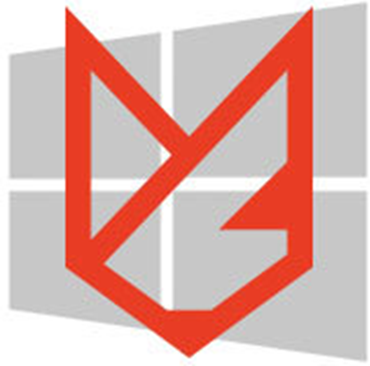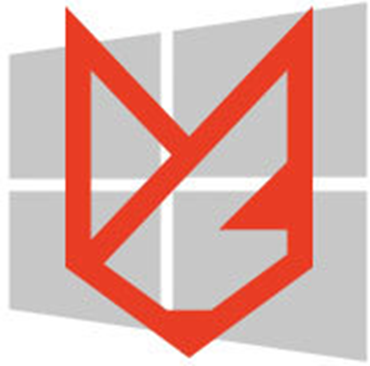 Thanks to the plethora of antimalware programs available, it often becomes difficult for a prospective user to determine which one is the best when they consider factors such as:
• Ability to delete malware already present in their computer
• Ability to block the latest malware
• Real-time protection
• Zero-day attack protection
• Cryptoware protection, and
• The price factor
What is MalwareFox?
MalwareFox is one of the leading computer security programs available that gives advanced protection to your Windows PC against ransomware, trojans, adware, spyware, browser hijackers, and the latest threats to everyday computing and internet surfing. It also supports Android, but no support for Mac yet.
It is, unarguably, the best anti-malware program I have reviewed in 2019. According to the developers, its primary purpose is to detect and eliminate malicious programs in real-time, and they claim that it does so very successfully. I strongly encourage you to install this antivirus program too to provide ultimate protection to your computer.
Reviewing the MalwareFox for 2019
Today, I will be providing you with an in-depth MalwareFox review 2019, and explain why I consider it to be the best software in its category. Prior to writing reviews of anti-malware programs, I always check how efficient it is in detecting ransomware and preventing it from attacking my system.
I have a collection of most of the malware safely stored in a portable drive and make use of them to determine whether the antimalware program I am testing is able to prevent them or not. This includes ransomware too.
How Does MalwareFox Work?
The intent of this MalwareFox Premium review is to help you understand how MalwareFox works and how it protects your computer against online threats.


MalwareFox Anti-ransomware
MalwareFox was able to detect and block nearly 99.5% of the cryptoware I tried to load on the PC I was using for this malware fox reviews.
For the uninitiated, cryptoware is a type of malware that encrypts all the files in your computer, making it impossible for you to read them. The only way to decrypt these files is to get a key to decrypt the files by paying a ransom, through Bitcoins, to the cybercriminal whose wallet details are provided on your computer's screen. Remember, there is no guarantee that you will receive the key even after paying the ransom sum.
Therefore, preventing this malware from attacking your system is the best solution. For your information, 99.5% is an extremely impressive result, as thousands of new ransomware are developed every month, and it is literally impossible for the coders of antimalware programs to detect all of them as soon as they are released and code an antidote for them.
Is MalwareFox Good?
I was extremely impressed by the detection capability of this program and the fact that it only took 5GB of disk space and hardly ate into my system resources, which is a rare combination nowadays. On average, this program takes up only 84MB of RAM and hardly takes 0.3% of your CPU resources.
I guarantee that you will hardly find any similar program that takes up such a small footprint in both disk space and system resources. Obviously, the program will take more CPU resources while scanning your computer's hard disk drive; even then, the amount of system resources consumed is negligible.
How Much is MalwareFox Premium?
Considering the capability of MalwareFox to eliminate all types of malware, expect to pay a pocket-friendly annual subscription price of:
$24.95 for a 1-year subscription for 1 computer (Windows)
$34.95 for 3 computers for 1 year
$5.99 for a 1-year subscription for 1 Android device
Discounts for Additional Devices
You can also opt for 2, 3, 4, and more than 5 computers/devices for additional discounts. Therefore, you get additional discounts on the Malware Fox cost when purchasing for additional devices, making it the best antimalware for home and office use.
The easy-to-use calculator on the website of the vendor allows you to instantly calculate the pricing of this software for use on multiple devices. Considering its awesome detection and eradication properties, the price of this program is extremely reasonable. You can also download a free and fully functional trial version that offers functions like:
• Browser Cleanup
• Fix files damaged by rootkits, and
• Detecting and removing malware
However, you have to purchase the premium version for the above functionalities plus:
• Protection against zero-day attacks
• Protection against ransomware
• Preventing infections from spreading, and
• Round the clock support
It is the same with the Android application too. The free version offers:
• On-demand scanning
• Detection and removal of malware
• Adware cleaner
The premium version, in addition to the above, also offers:
• Detection of keyloggers
• Continuous real-time protection
• Automatic removal of unwanted applications
• Round the clock support
Keeping the above-mentioned factors in mind, and considering the down to earth price of MalwareFox Premium, it makes no sense depending on other similar programs that occupy more space on your computer's hard disk drive and eat a lot of your computer's processing power while scanning its hard disk drive for different types of malware and cleaning them.
What Does MalwareFox Do?
Remember, your previous antivirus program may only have been able to detect viruses.

On the one hand, there are a couple of antivirus programs that can detect specific malware such as Trojans, Spyware, Keyloggers, Cryptoware, Zero-day exploits, but their detection capability may not be worth boasting of. On the other hand, MalwareFox can:
• Detect and remove spyware
• Detect and eradicate Trojans
• Detect and kill rootkits
• Prevent adware from infecting your computer
• Clean your computer's browser
• Provide comprehensive protection against ransomware
We shall discuss in depth about these features later on.
Is MalwareFox Really Worth it?
Chances are that you might be thinking that you do not require MalwareFox as you already have the best antivirus program installed. You need to know that antivirus programs depend on signature-based technology for detecting viruses, and will only detect and remove them only if that specific infection is in their database. This method is ineffective for unknown malware that is responsible for zero-day attacks.
The behavior detection and heuristic technology of MalwareFox in combination with cloud power allows it to detect nearly all types of malware even before it can execute and infect your computer.
Cloud-based Detection
The majority of malware available scans downloaded files on your computer, eating into system resources, and preventing you from using other programs efficiently. MalwareFox is different since it scans all files you plan to download with the database on their cloud server and deletes harmful ones and prevents them from downloading. This ensures that it does not affect the processing power of your PC.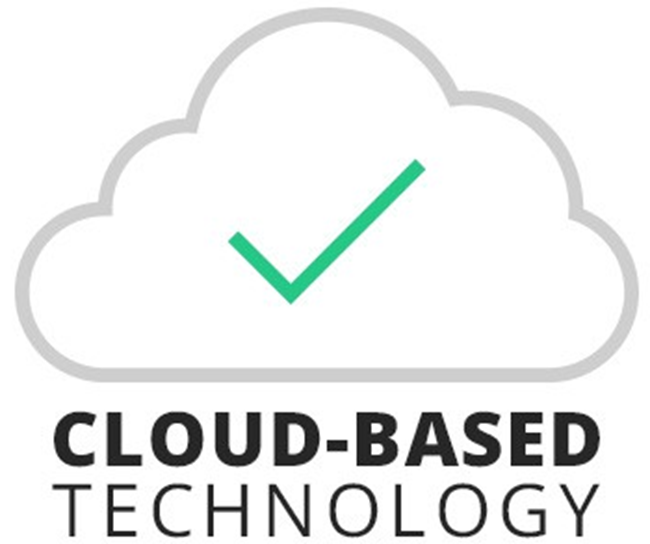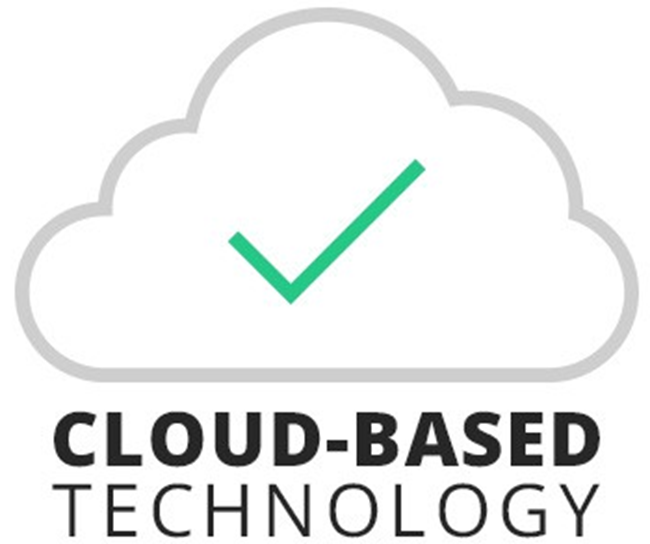 Contact their 24×7 support staff, in case you are trying to download genuine and known software and it gets trapped by their cloud server because of a false positive. They will remove the signature causing this problem so that other users are not affected when downloading the same file. Considering that thousands of global users report such problems and get them fixed, you can rest assured that chances of false positives are extremely low.
No Support for Mac Yet
Unfortunately, there is no support for Mac yet. However, the developers have developed an Android-based application of this program, which now has support for Android-based smartphones as well.
Adware Be Gone
I was not happy with the tall claims made by the manufacturers of other antimalware programs that did not perform as they should have. For example, many of them were unable to remove "adware" infections from my computer.
You are mistaken if you believe that adware infections only take place when you click on a link that redirects your browser to a website that injects adware on your computer. Your computer can suffer from adware infection even if you install the trial of free versions of specific software.
Although other software usually provide hints as to whether other programs should be installed or not, the majority of individuals forget to remove the tick from such notifications, permitting adware to be installed on their computer.
Adware includes malicious bits of code that tracks and records your browsing habits as well as your personal information. The developer of such programs collects and sells your information to third parties without your consent.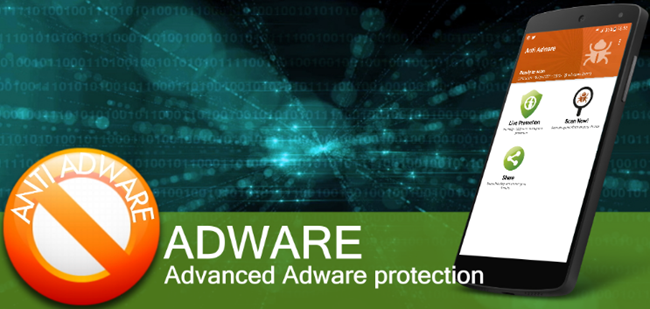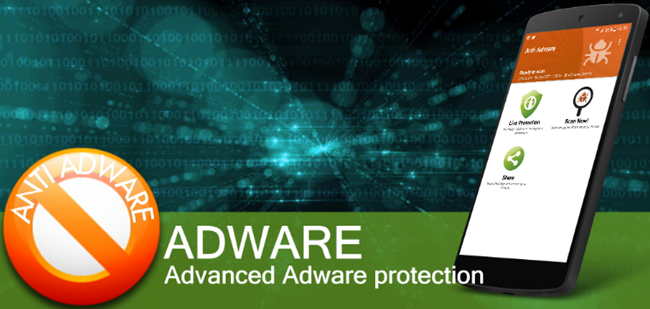 You can depend on MalwareFox to detect and remove all adware from your computer, as well as prevent new ones from being accidentally installed.
Eliminate Browser Hijacker
Is your browser leading you to a specific website whenever you launch it? This implies that your browser is infected with a browser hijacker. They modify the settings of your browser without your permission. This results in placing unnecessary advertising into your browser as well.
The idea is to force your browser to visit a specific site(s) whether you want to or not. They might contain spyware too, to gather your private data, including your online banking credentials.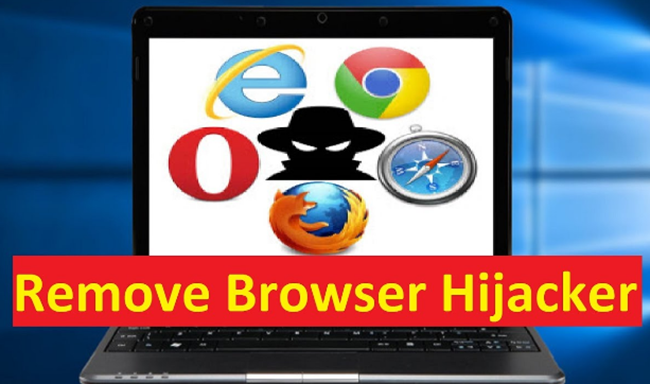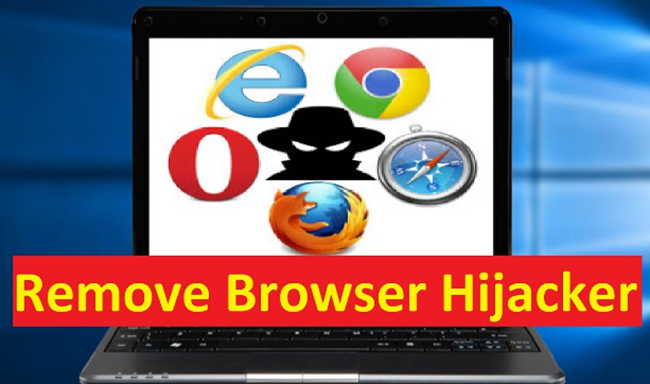 Eliminate them immediately with the help of MalwareFox.
Kick Out Ransomware
Ransomware is a type of malware, which, after infecting your computer, blocks you from accessing the data stored in your computer by encrypting it. You have to pay a specific sum, in Bitcoins, to receive the key to decrypt the data. The details for paying the fee is displayed on your computer's monitor.
Ransomware can gain access to your computer in various ways. The most common method is through attachments sent via email. The data in your computer's hard disk drive gets encrypted once you download and open the attached file.
Certain aggressive types of cryptoware such as NotPetya make use of security holes in your computer to infect them.
MalwareFox blocks such infections by scanning the attachments. It prevents such attachments from opening if it finds malicious code on them.
Remove Rootkits
The rootkit is a stealth kind of malware, which conceals the existence of specific programs and processes on your PC from regular methods of detection. This allows it, or any other malicious process, to gain privileged access to your computer.
They are coded to prevent antivirus programs from detecting malicious software. It is nearly impossible to remove them once Windows launches.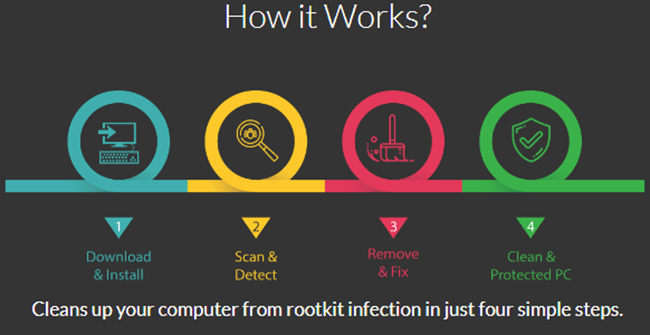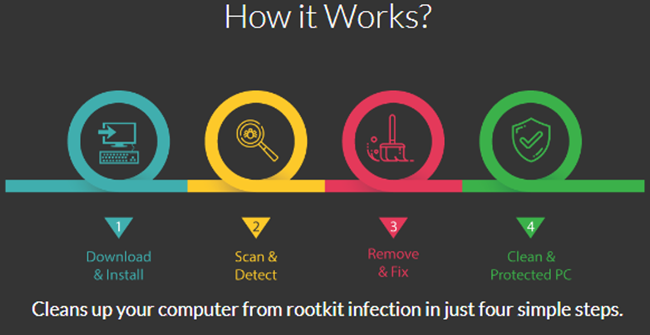 In case MalwareFox detects a rootkit, it reboots the infected computer in safe mode, disinfects the rootkit, and reboots the computer in normal mode.
Kill Spyware
Used for many purposes such as capturing your net banking login info as well as your credit card details. Once it infiltrates your computer, it monitors your internet activity and captures them, including the login and password information used to log in to different sites. It then passes on this vital information to data firms and advertisers.
Can you imagine the scenario if someone else has access to your online banking information as well as your credit card details?
Download and install MalwareFox Premium to remove all traces of Spyware today.
Say goodbye to Trojans
The Trojan is a kind of malware that disguises itself as legitimate software. Hackers often employ them to gain access to your computer. Users are typically fooled by some type of social engineering into loading and executing such malware on their computers.
Post activation, they permit cybercriminals to spy on you, gain backdoor access to your computer and steal your private data too.
MalwareFox Freedom from Different Types of Online Threats
You are exposing your private data to online risks if you do not protect it with the most powerful antimalware tool available. Therefore, instead of saying to yourself, "should I get MalwareFox?", do some testing with Malware Fox free download, and try it for 14 days.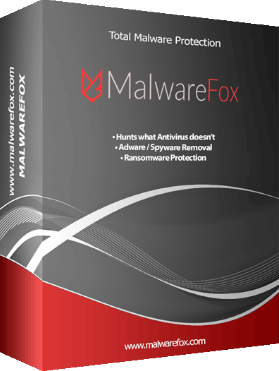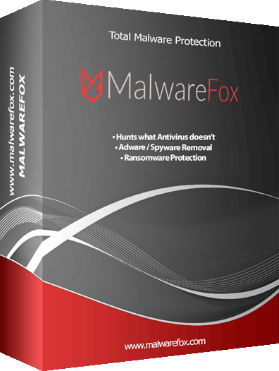 I am sure you will be shocked to see the number of malware hiding in your computer's hard disk drive once you download free MalwareFox, install it, and scan your computer.
However, the free version, as mentioned above, does not have the full malware-detecting and eliminating ability offered by MalwareFox Premium.
Considering its low price, and the awesome features it boasts of, I strongly encourage you to purchase the premium version to surf the internet safely, knowing that your computer is safe from prying eyes, and all types of malware attacks.
Get an antivirus with a powerful detection engine to remove all dangerous malware from your device(s). MalwareFox is that anti-malware and antivirus.