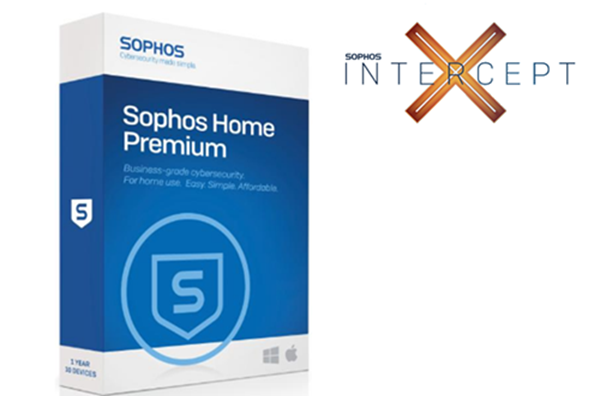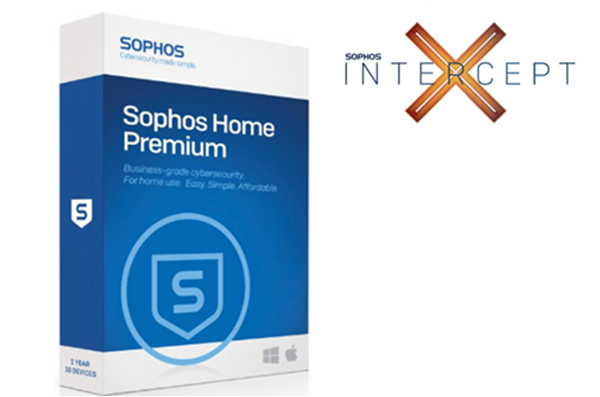 I am surprised by the fact that there are hardly any reviews about high-quality antivirus programs for the Macintosh, despite the fact that only 5% to 10% of global users have personal computers that run on this operating system.
However, even that 5% to 10% is quite a lot, particularly when one considers the number of global PC users.
Keeping this in mind, I have decided to write this Sophos antivirus for Mac review. Anybody using computers knows pretty well about the popularity of Sophos, and considers its antivirus software amongst the leaders in the field.
Is Sophos A Good Antivirus for Mac?
This Sophos Mac review 2022 will also go a long way in addressing the queries of individuals who have doubts about this program.
After you read this review in-depth, you will find it easier to recommend this antivirus program to others as solid protection for the Macintosh; thereby helping to answer the question "is Sophos good for Mac?" Read on to know more. [Read more…] about Sophos Antivirus for Mac Review 2022 – Home Premium Edition (Free)