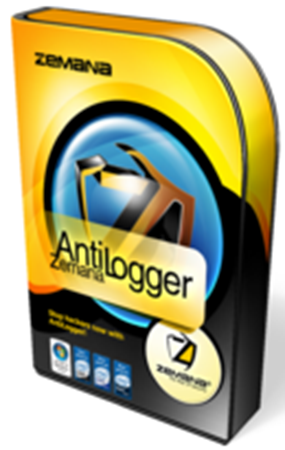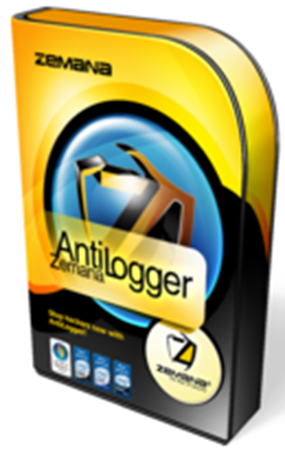 I have on numerous occasions, been asked by my friends and colleagues if there is any need for purchasing a dedicated antimalware, despite the fact that I already have the best antivirus installed on the hard drive of my computer?
The answer is simple. When someone purchases a suite of programs, not all of its modules are so powerful, as a standalone product. This is the same reason why I purchased and installed Zemana Antilogger even though I have Zemana Antimalware installed.
No doubt, Zemana is the king of Antimalware but their offering is not as intelligent at detecting keyloggers or as efficient as Zemana Antilogger in removing them.
Review of Zemana AntiLogger

I chose to write this Zemana Antilogger software review both for novices who do not have any idea about the dangers posed to their private data by keyloggers as well as for those who are using anti loggers offered by other companies. [Read more…] about Zemana AntiLogger Review – Download Free & Premium Anti-Keylogger